"Summer Slide" is the tendency for students to lose some of the achievement gains that they made during the school year. Having your child read for even 15 to 20 minutes a day will make a huge difference in preventing a decline in your child's reading achievement!! Stop by our Thrall Elementary library during our open summer hours and check out a GRRReat book! Let's keep our Tigers Reading this summer! #readersareleaders #ROAR

Thrall Athletics wins the 2023 School Spirit Award. Thank you to the Austin American Statesman for honoring us. Let's keep growing our Thrall Spirit even more!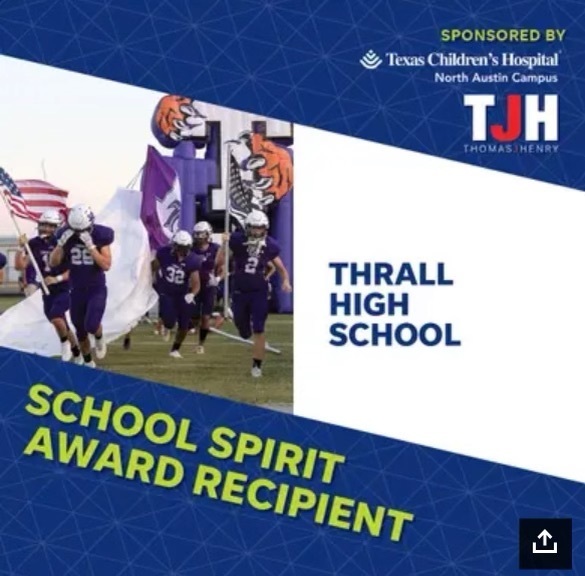 One more photo dump from youth camp! Thanks to all the kids for attending this week!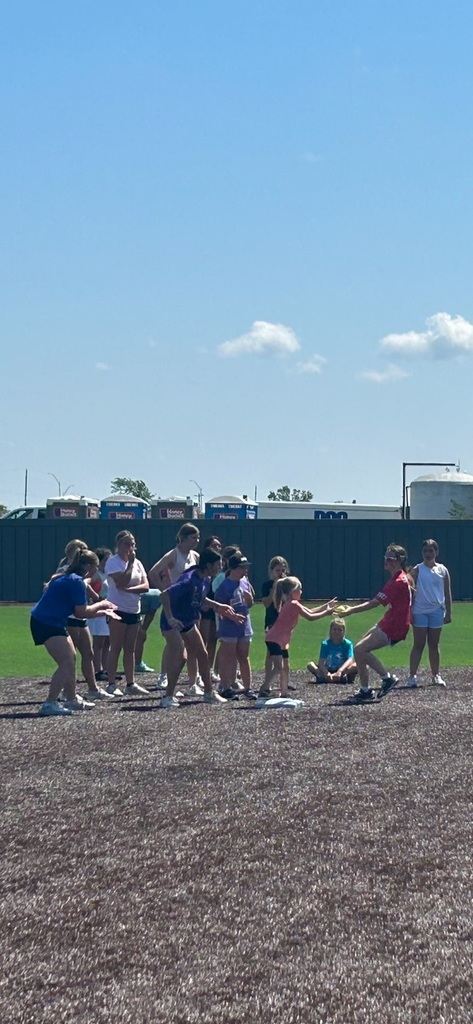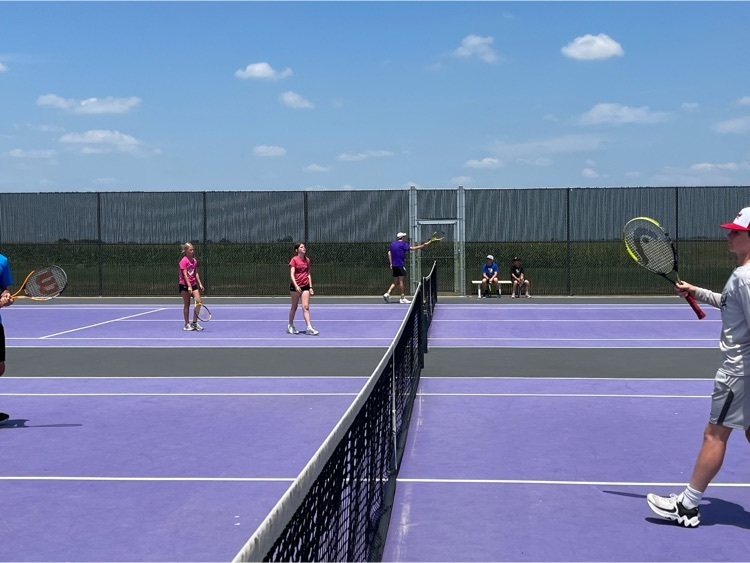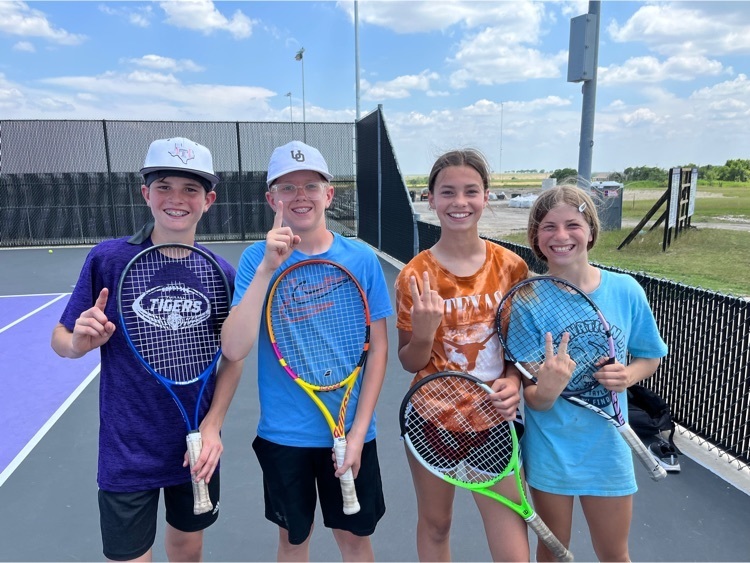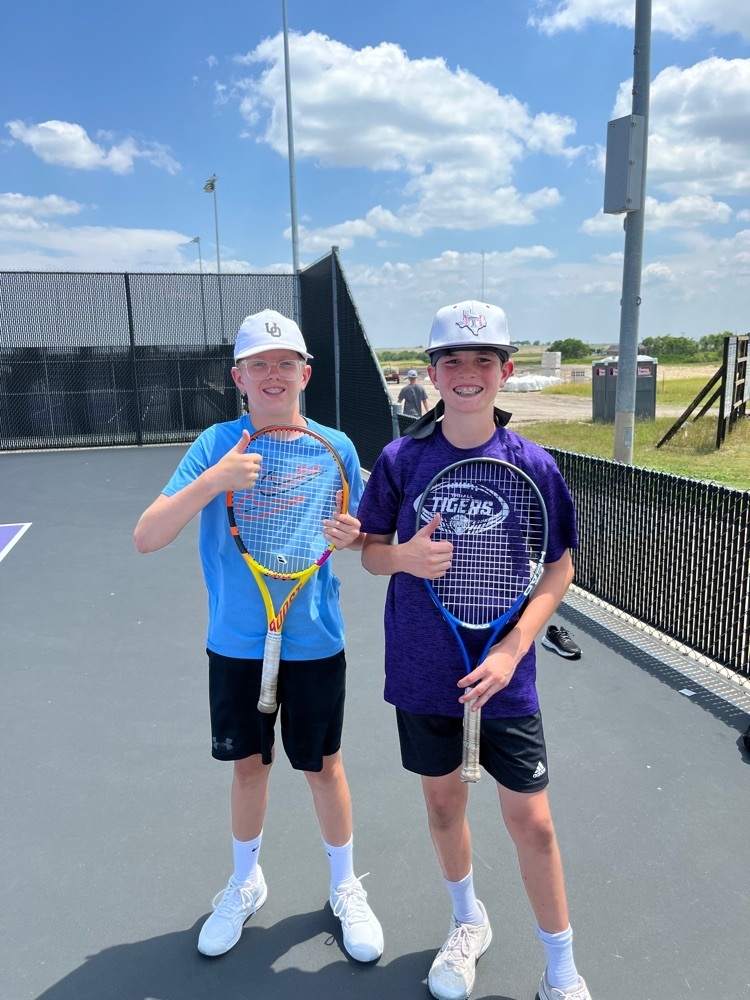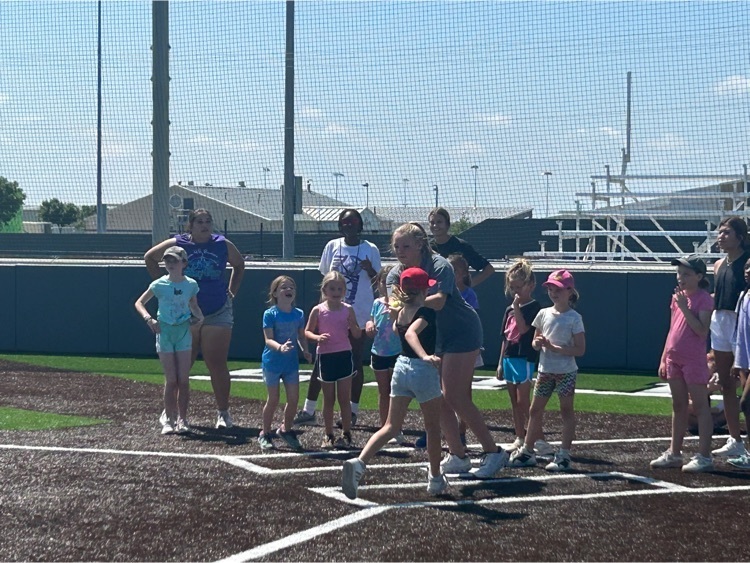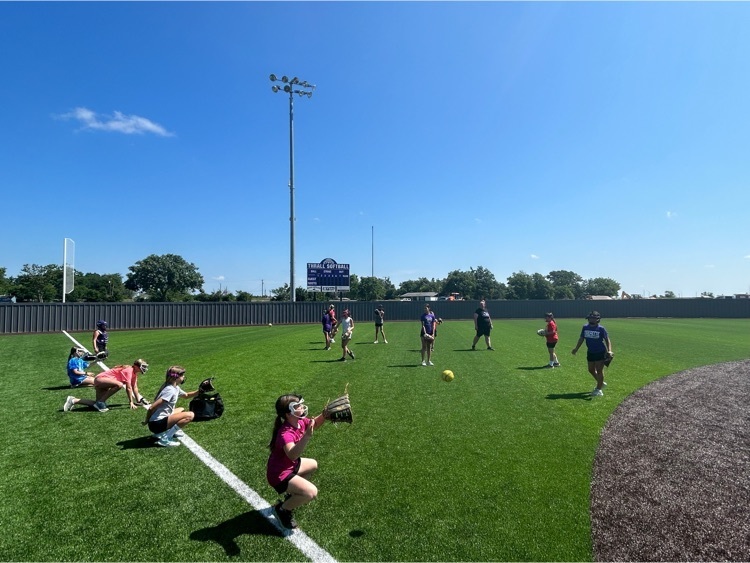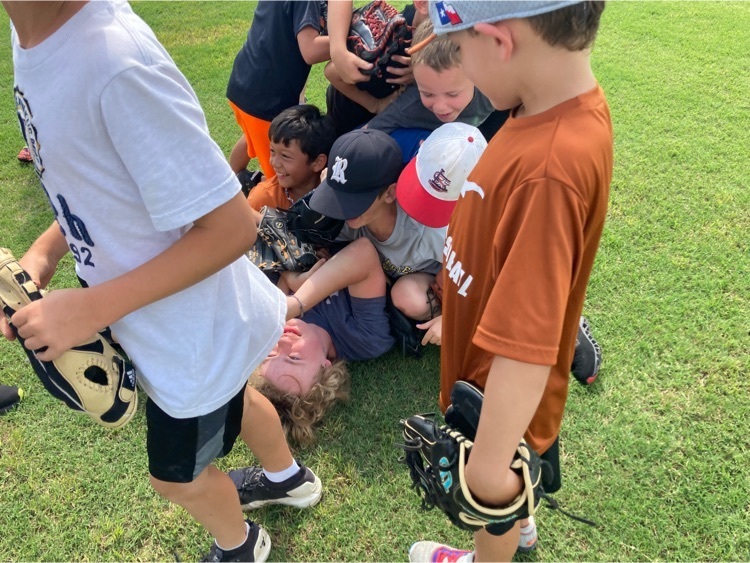 Tennis champs!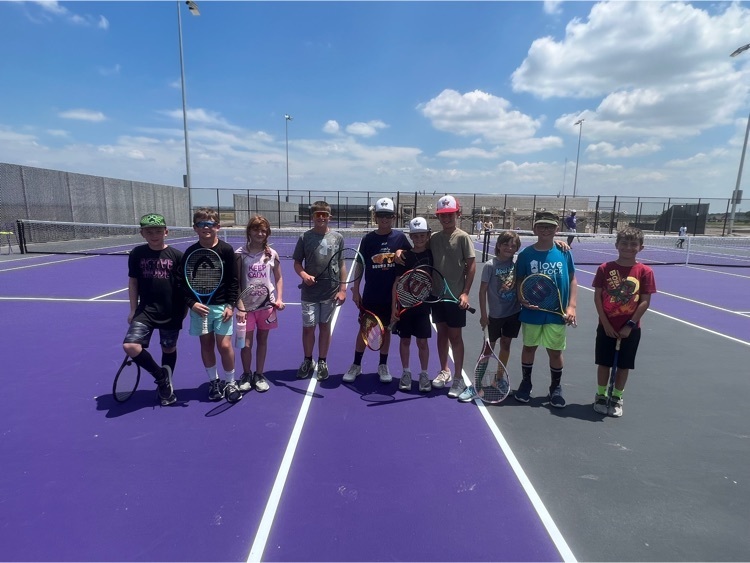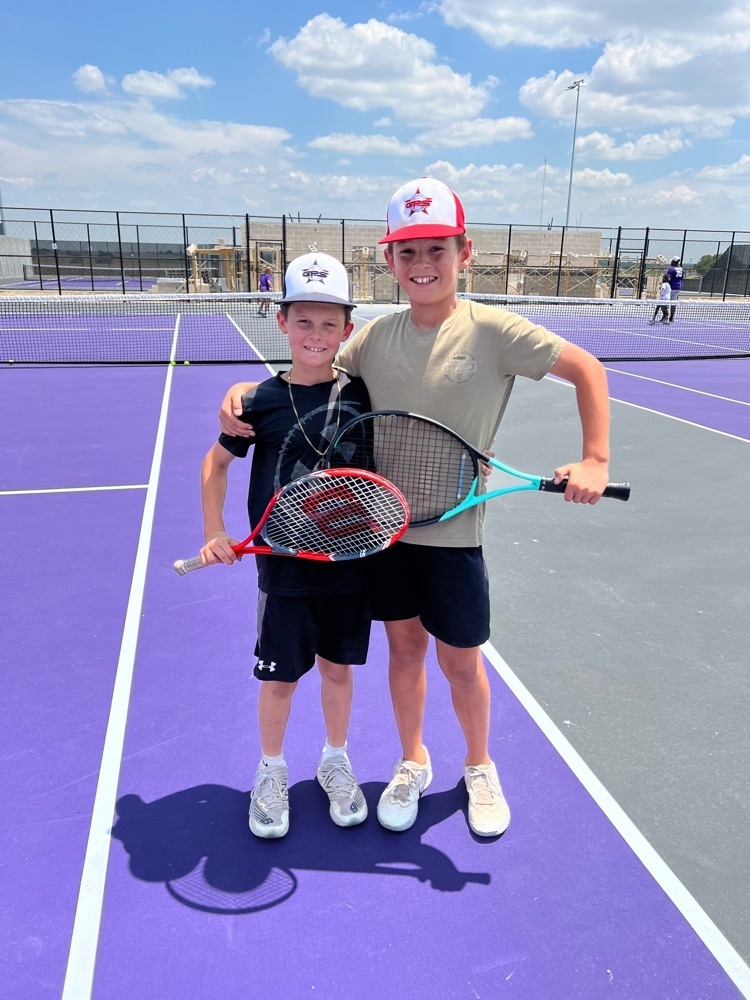 Team champions from this morning's competition!

Addition: two more first place winners!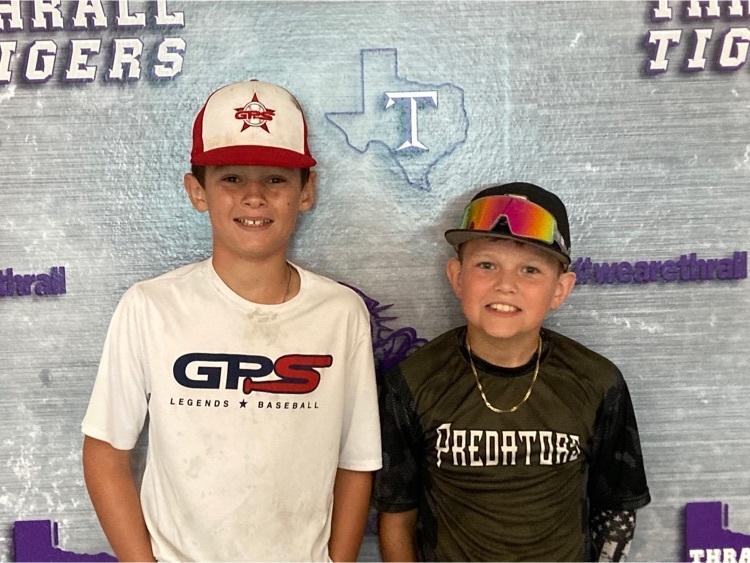 First place winners in the Punt, Pass, Kick competitions!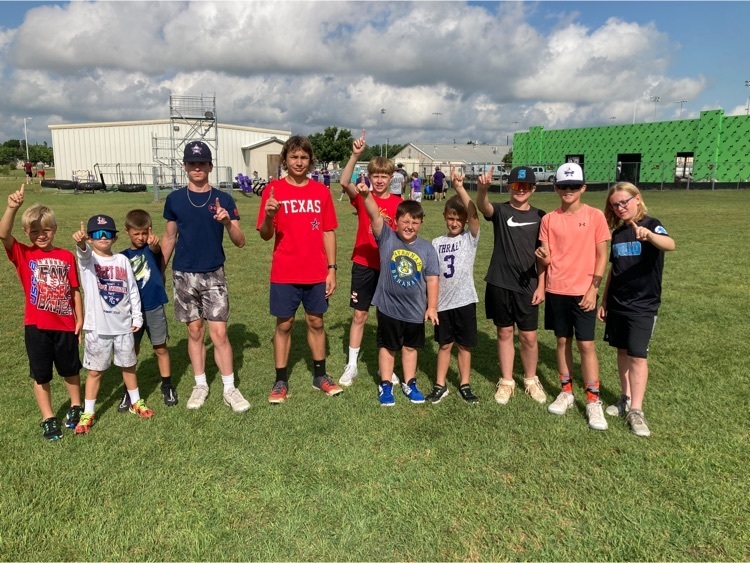 Like and follow this new page for all athletic information and posts starting next school year!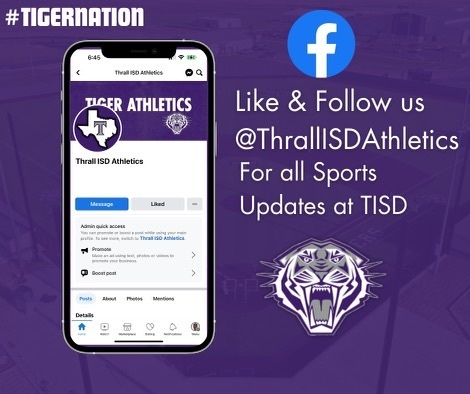 Remember and Honor! Happy Memorial Day from the Tigers!

Tigers drop game 2, about to start game 3.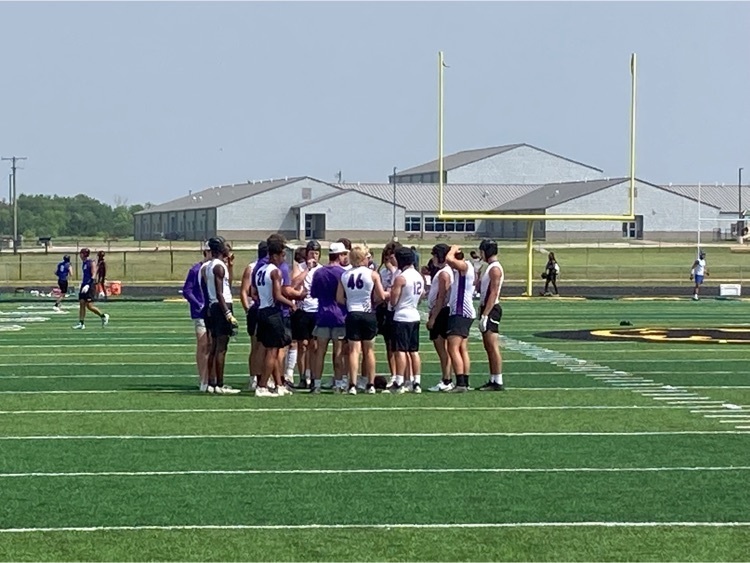 We know you all will do great things!

Rosebud SQT: Thrall wins game 1, 32-0.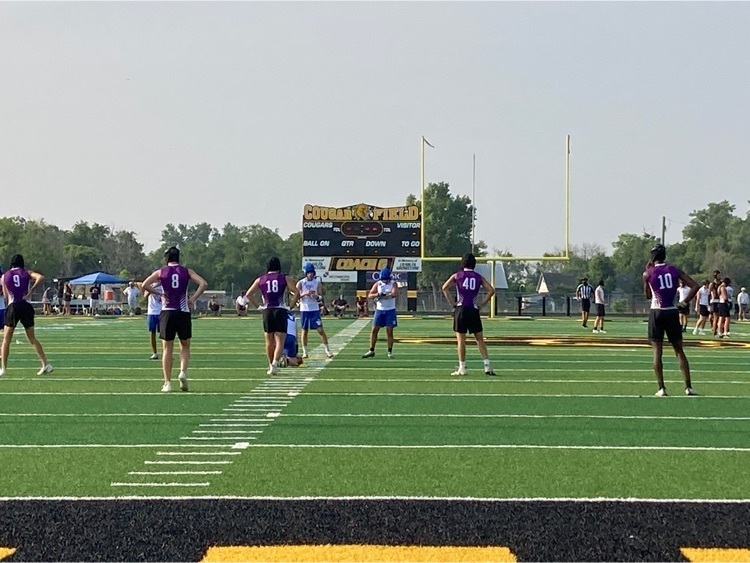 Almost showtime!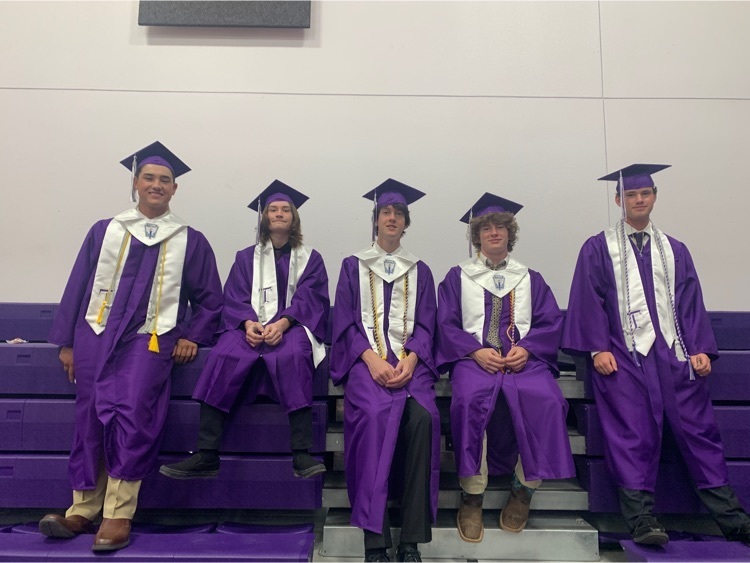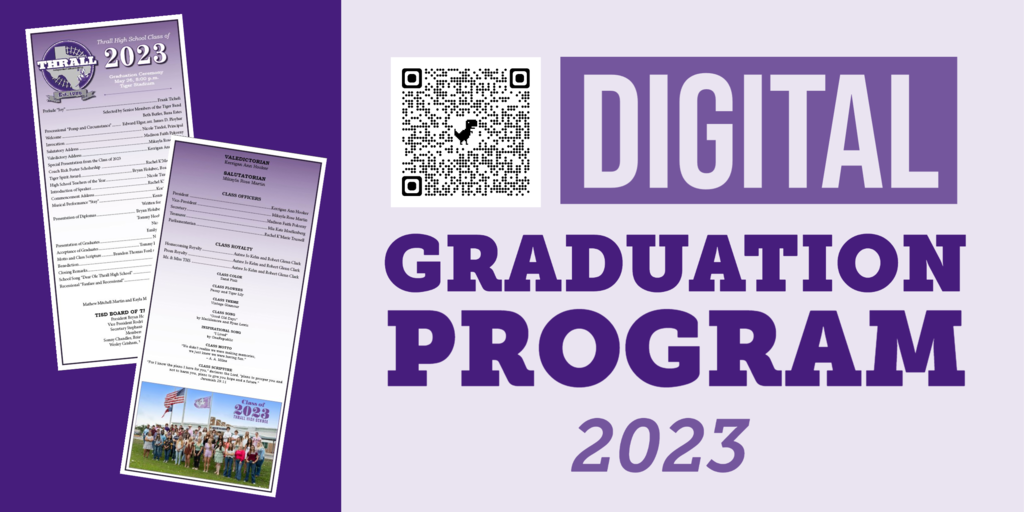 Graduation practice underway!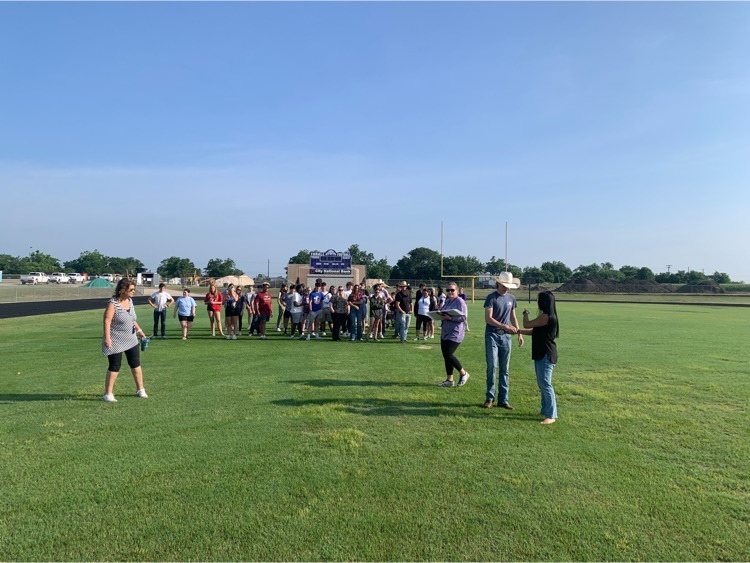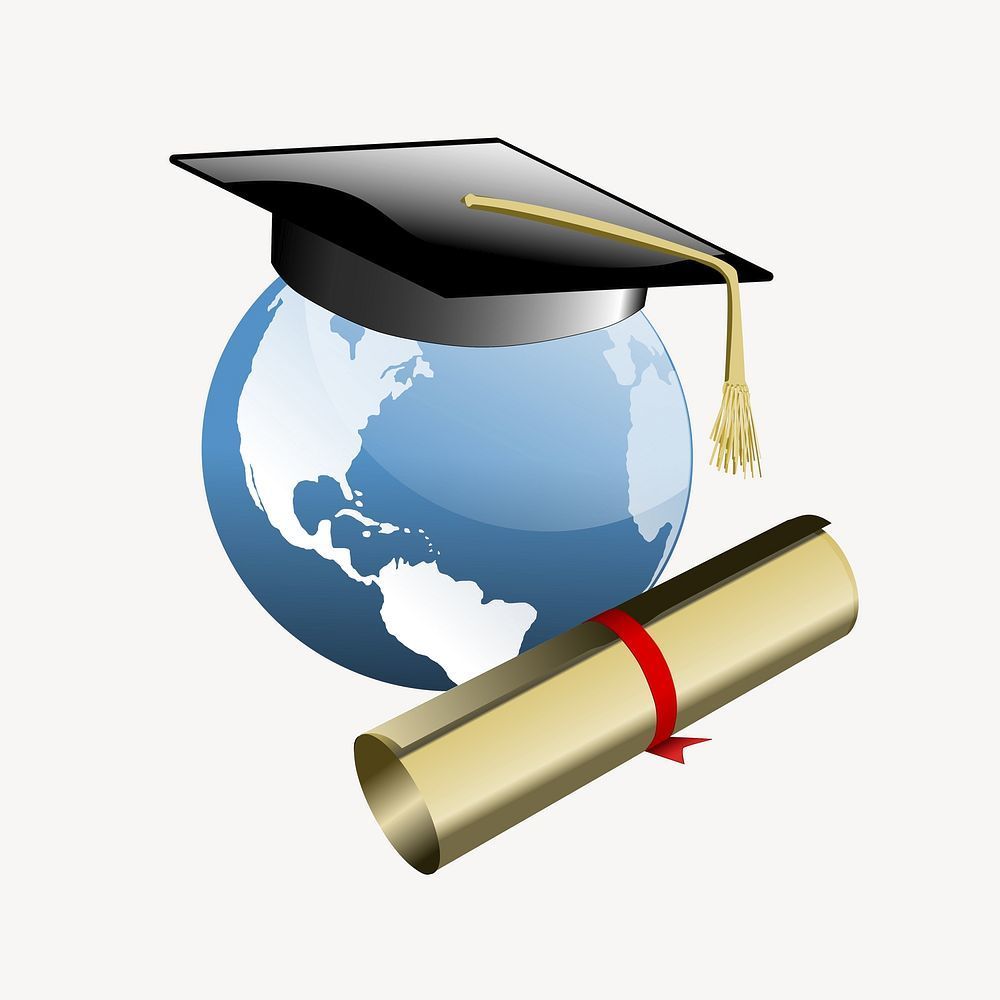 Thrall Elementary School is excited to make available a live stream of the Awards Ceremony at 9 am tomorrow, Wednesday, May 24 and the Kindergarten Graduation Ceremony at 1:00 pm also tomorrow from the High School Gym! These live streams will be available through the TISD Athletics YouTube channel for those that are not able to attend the ceremonies in person.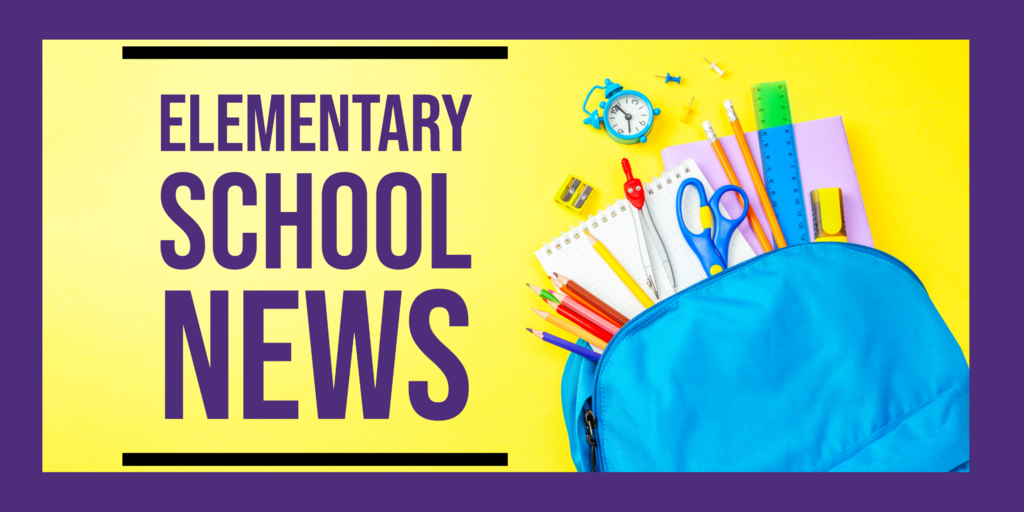 Live Stream of HS Graduation will be available through our TISD Athletics YouTube channel for those who cannot attend the ceremony in person. Class of 2023 Graduation -Friday, May 26 - 8 pm - Tiger Stadium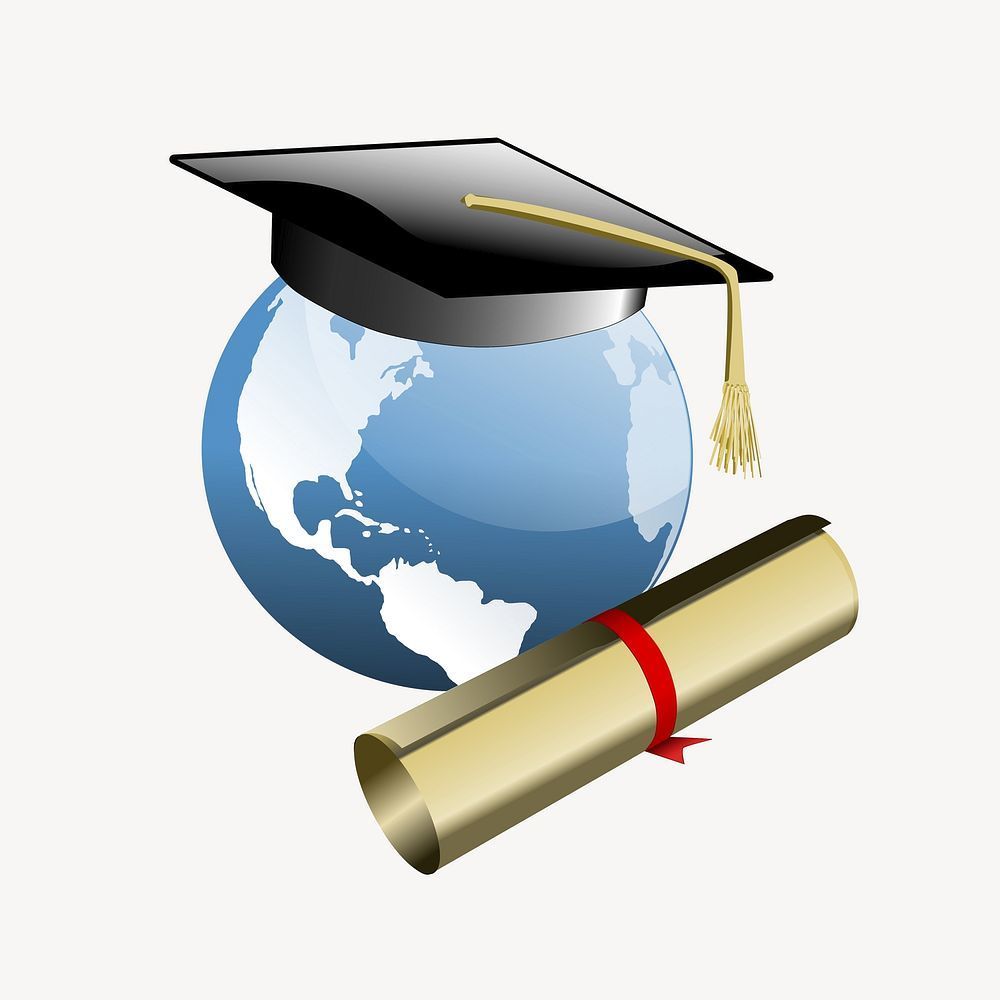 Information regarding the reporting timeline for the Spring 2022-2023 STAAR and EOC assessments.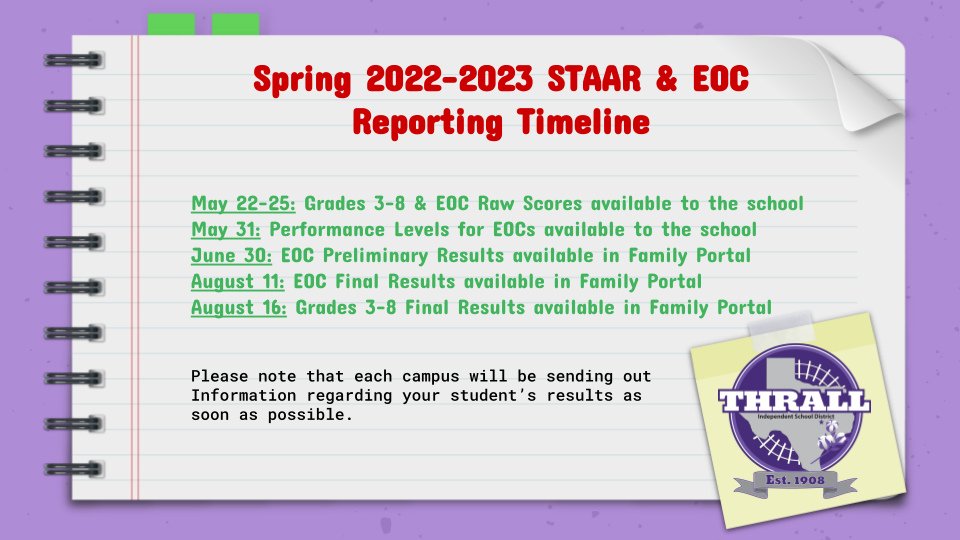 Class of 2023 presented at Baccalaureate Service at St. John Lutheran Church, Thrall! Congratulations Seniors!