Thrall Elementary ranked #91 in the state of Texas out of 2,000 schools that participated in Kids Heart Challenge this year! Way to ROAR Tiger!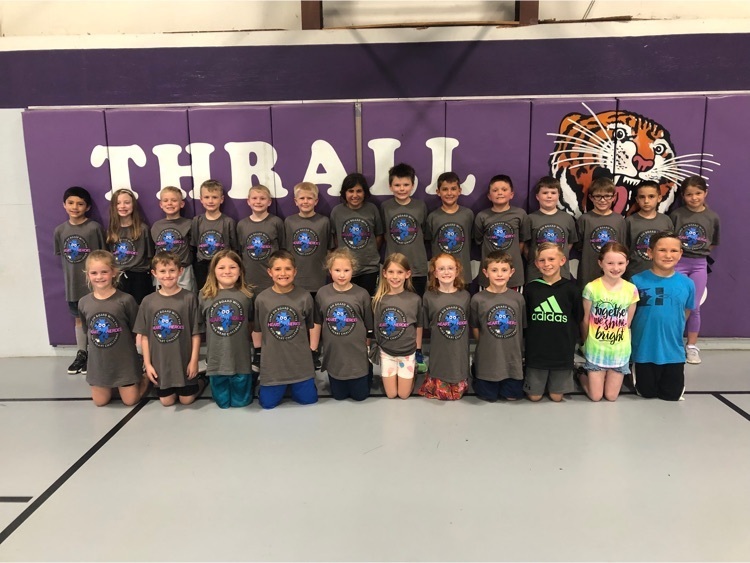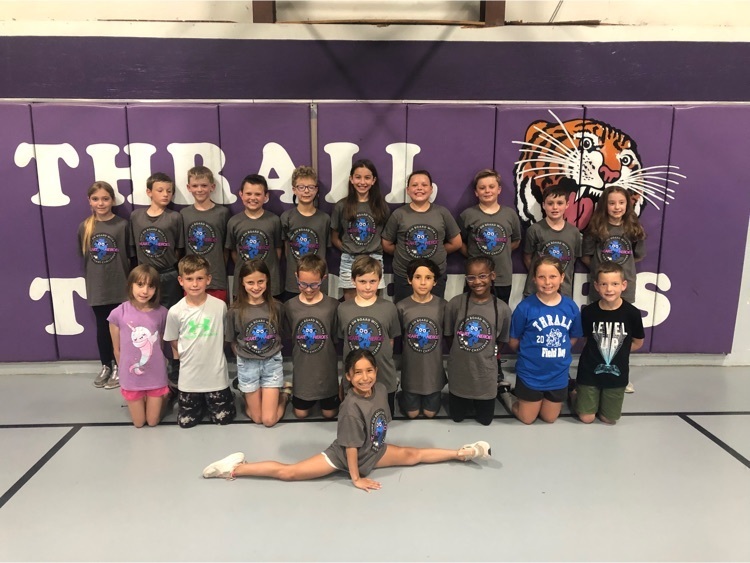 Our two Statebound Track athletes, Avery Koonce and Sarah Laurence, depart for Austin at 2:00 pm this Friday, May 13. Join us for a send off from the front HS parking lot and on around Tiger Drive. Line up on Tiger Drive by 1:55 pm. Go Tigerettes!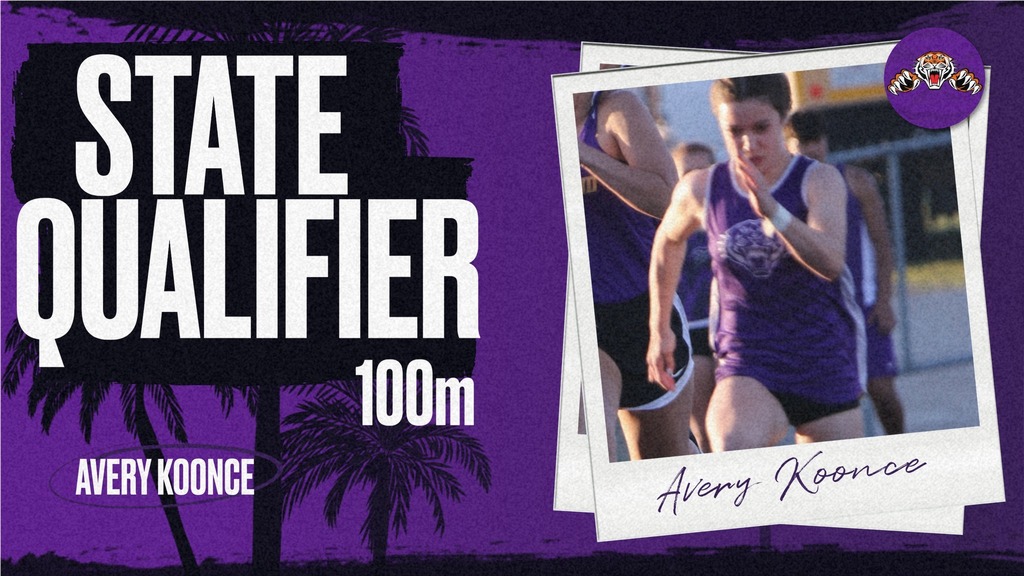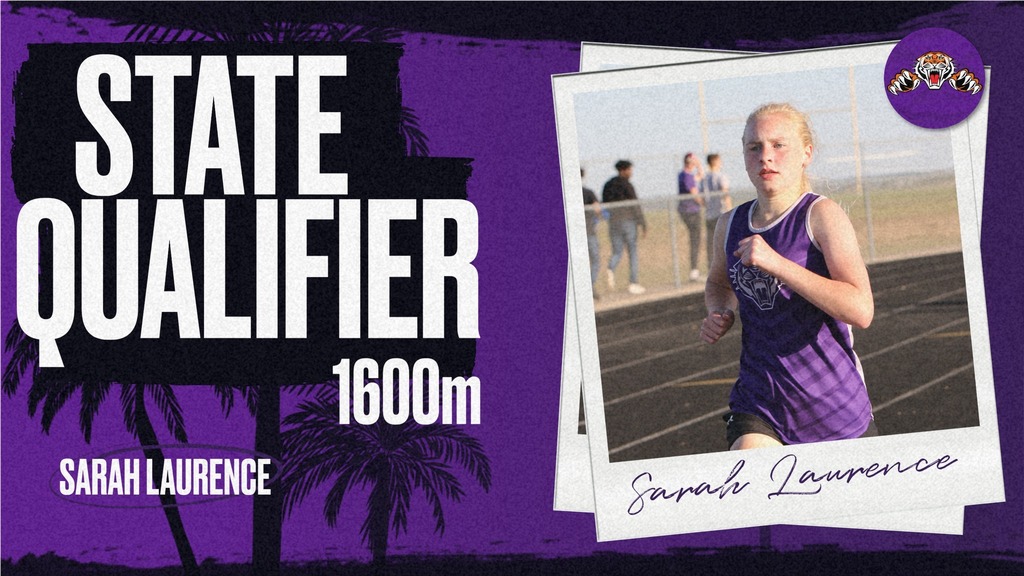 STAAR Testing for Wednesday, May 11: STAAR Reading Testing - 3rd, 4th, 7th and 8th grades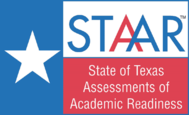 Take a Pom Pom for your pocket…and when you get nervous…hold it and remember that we are cheering for you! We Love you! Sweet encouragement for our 3rd and 4th grade students taking the STAAR test today.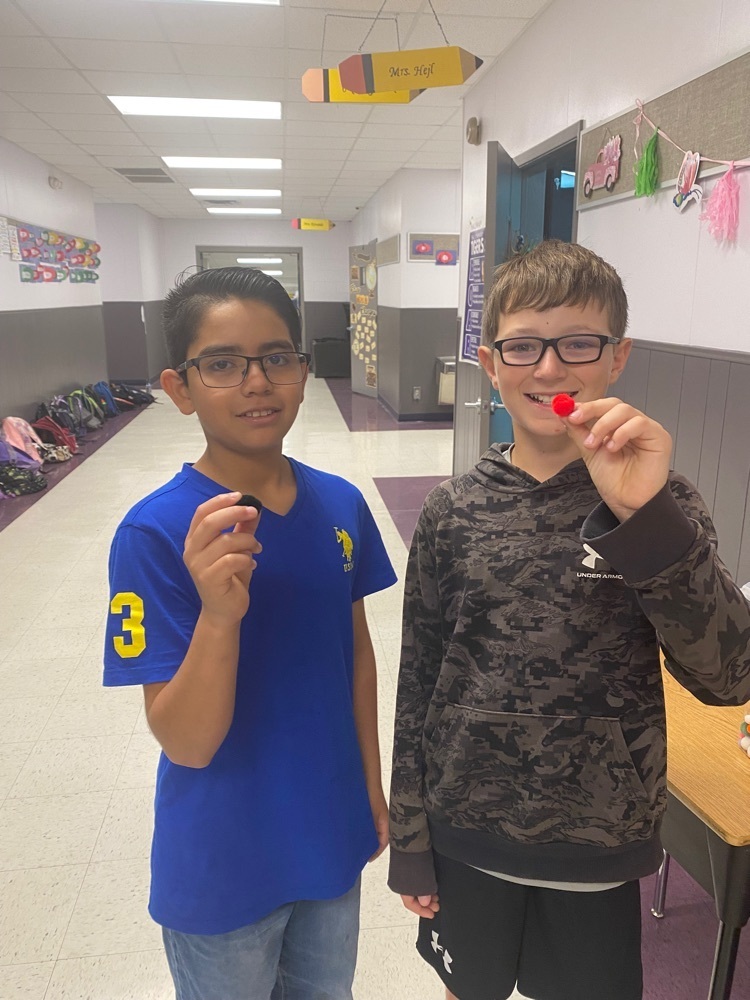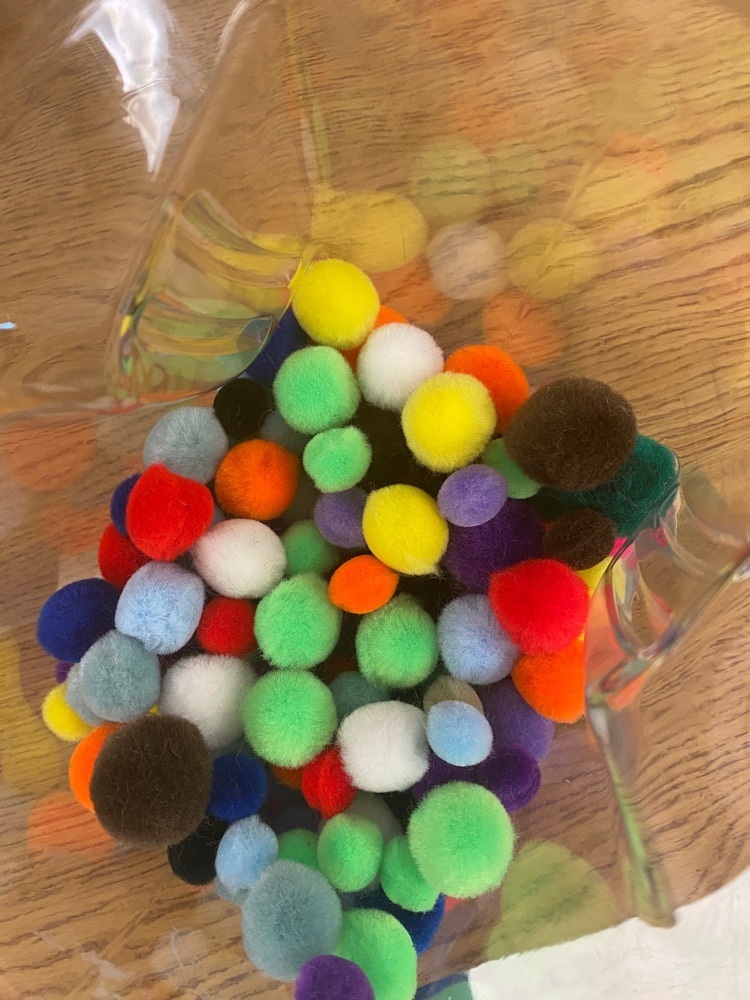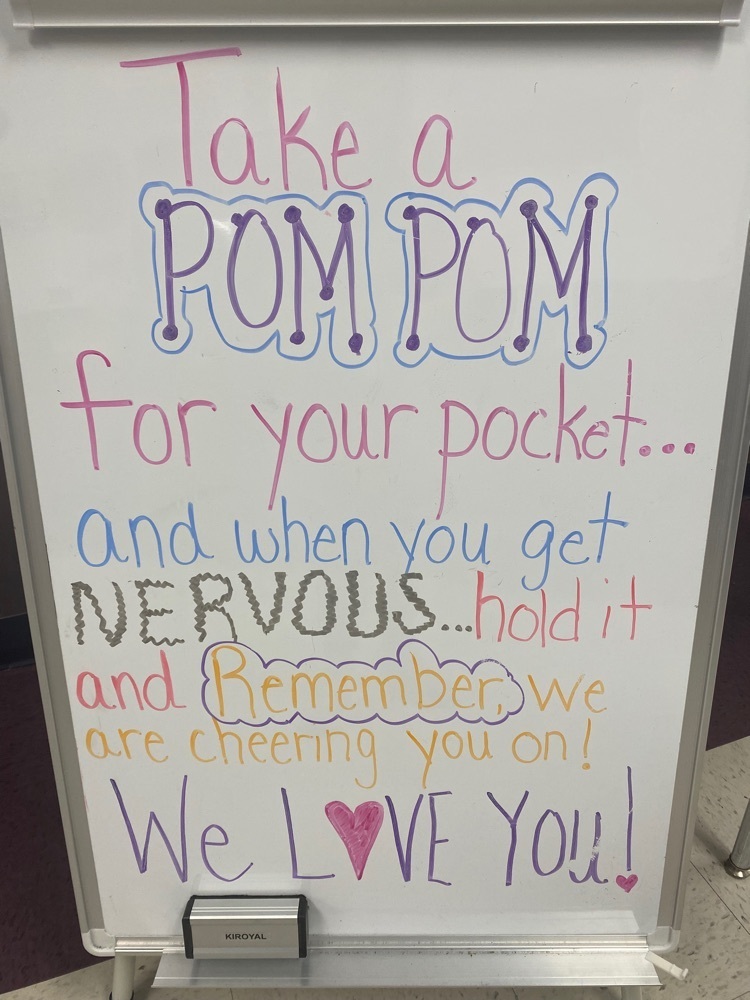 Congratulations to the Cornhole finalists; Seth & Coach Umberger, Colter & Haiden. Our tournament champs were Colter & Haiden. Thank you Student Council for hosting such a fun event for our campus. Check out the winning teams handmade gifts 🏆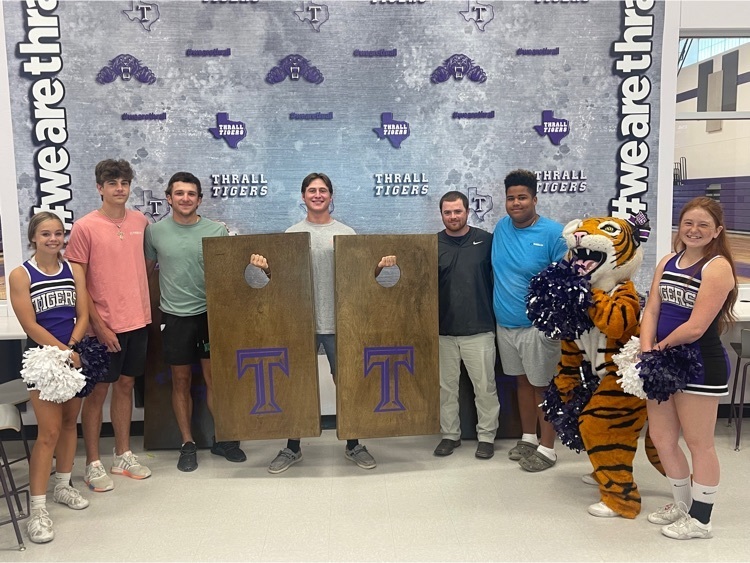 STAAR Testing for Tuesday, May 10: STAAR Math Testing - 3rd, 4th, 7th and 8th grades Algebra I EOC Testing - 8th grade and HS Algebra I students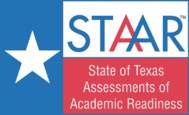 No athletics on the mornings that testing occurs. Breakfast is available at 7:30 am in the cafeteria.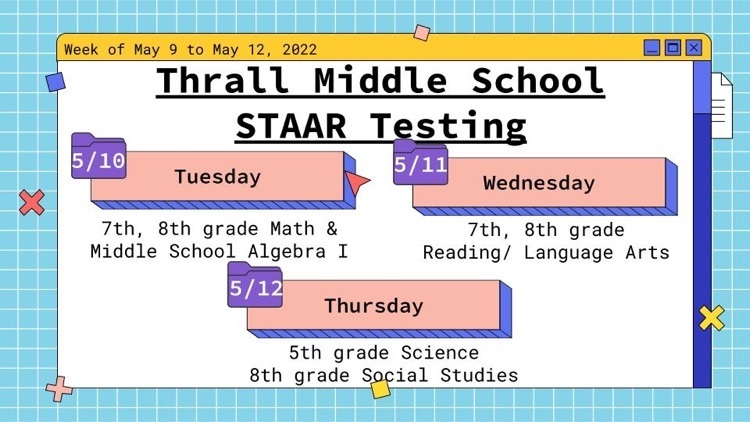 Surprise STAAR Hallway Pep Rally Parade for our 3rd & 4th graders! You got this! GO TIGERS!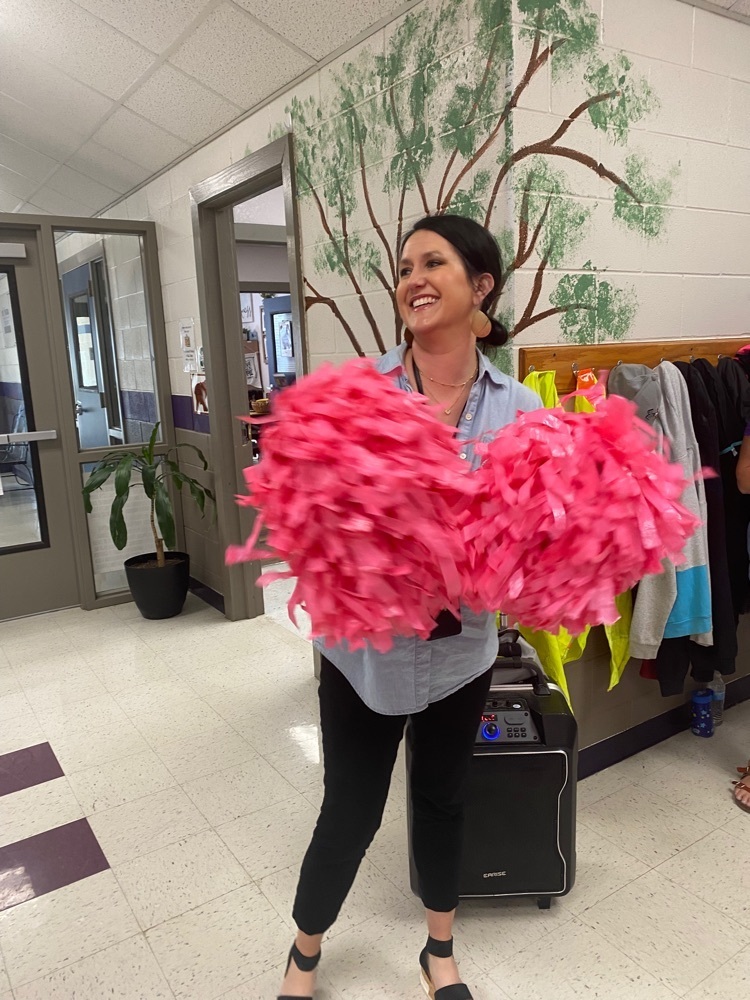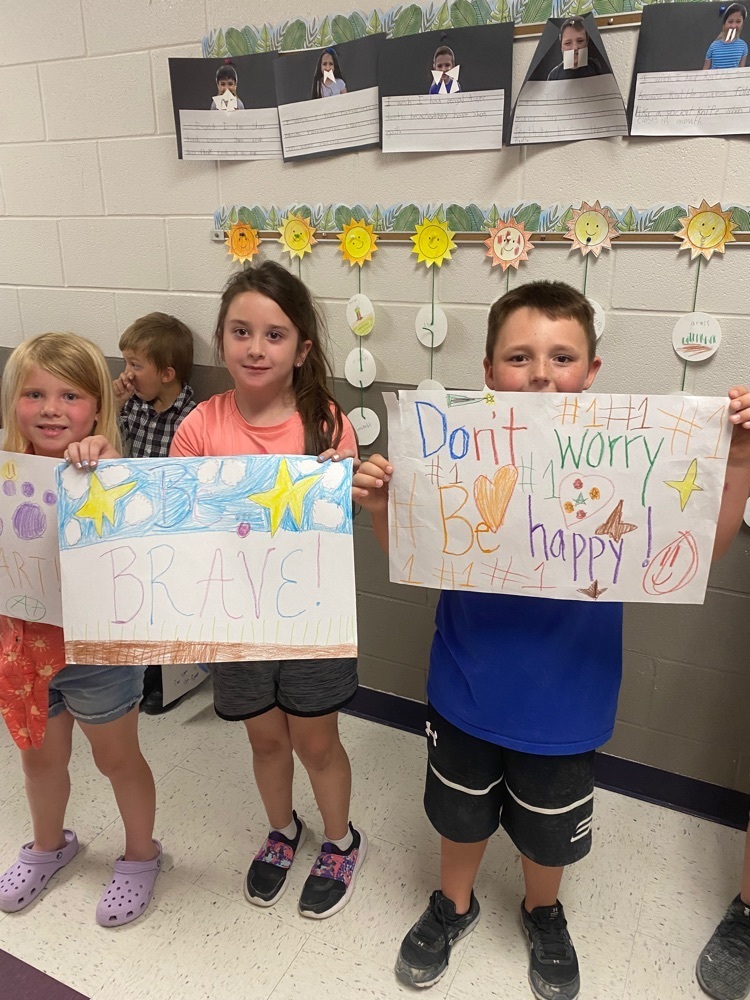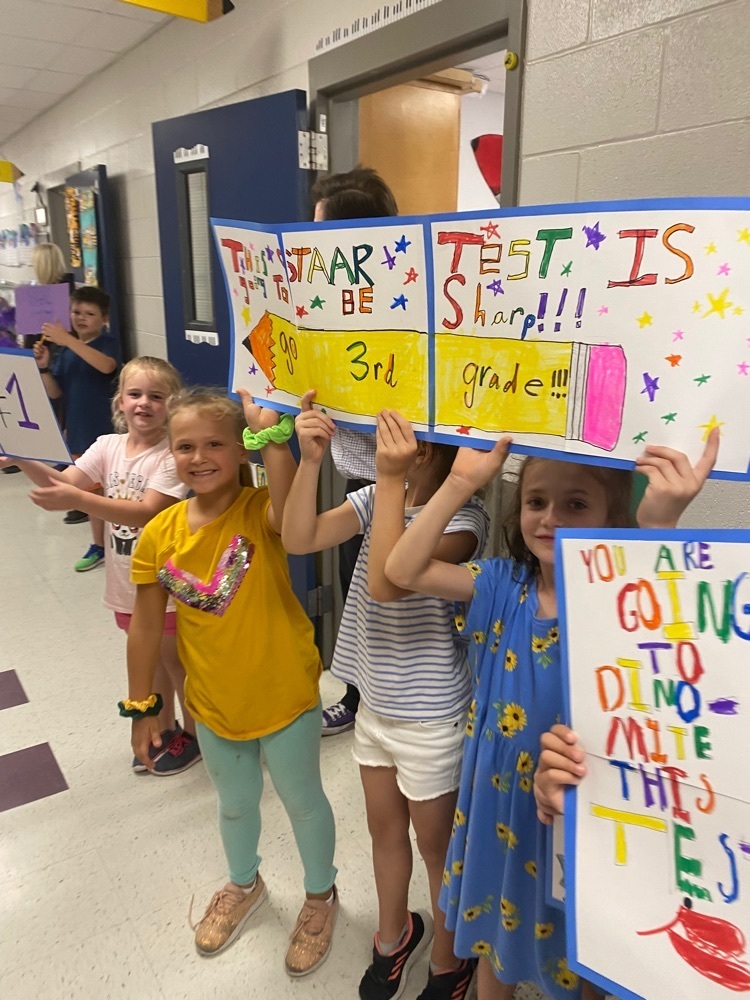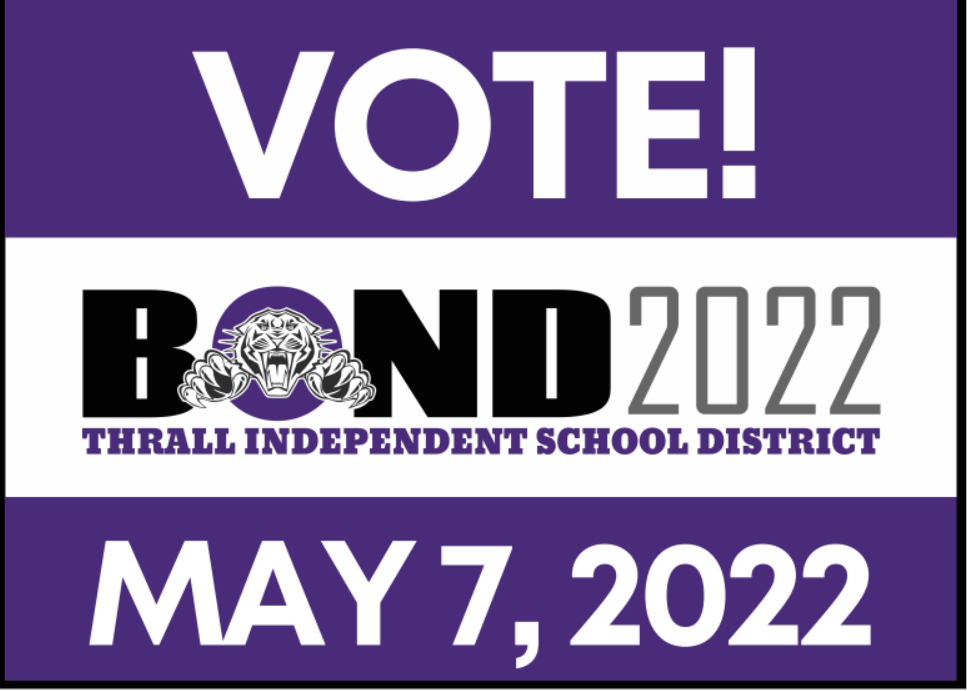 Vote TODAY, Saturday, May 7 at Thrall ISD Administration Building -- 7 am to 7 pm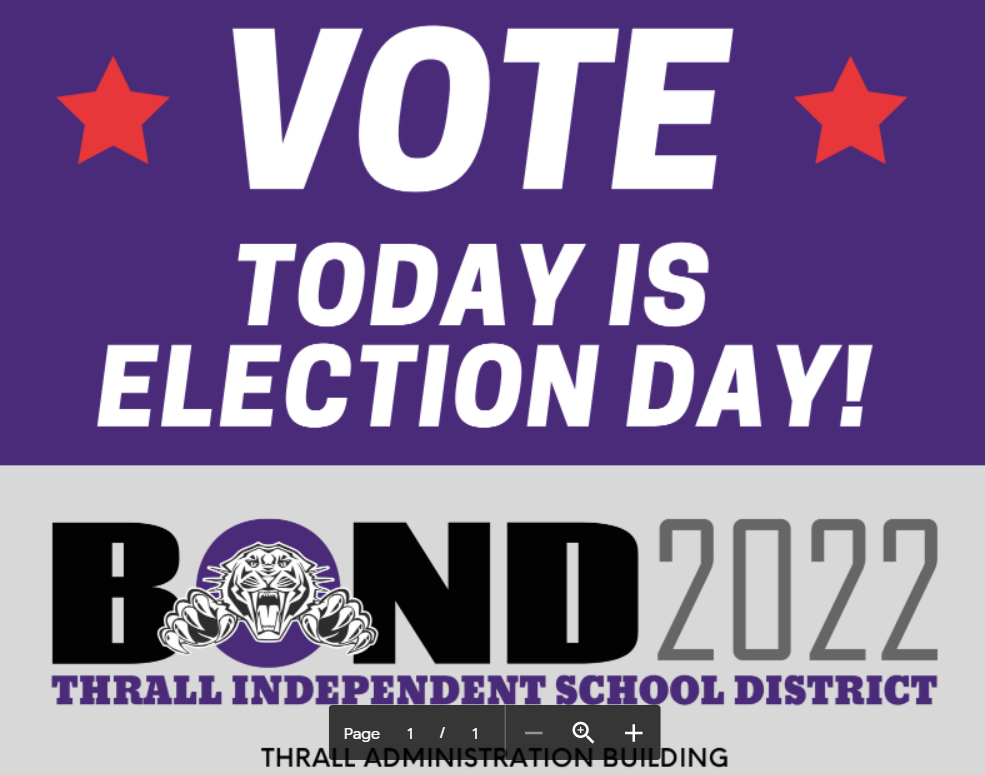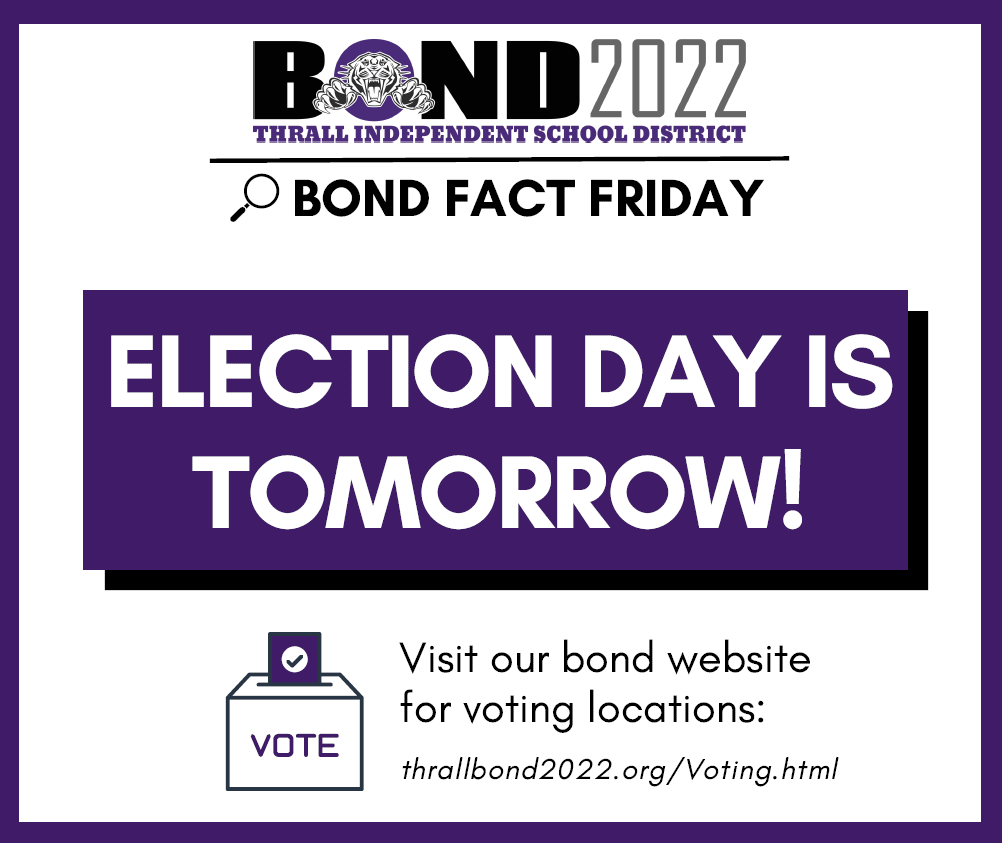 Happy School Lunch Hero Day! Thrall ISD is happy to celebrate all of the hard work our school cafeteria personnel do for our students and staff! District Staff: Jennifer Anders Mary Salazar Elementary-Middle School Cafeteria: Lori Nira Gidgit Rodriguez Susan Rohlack High School Cafeteria: Melissa Carranza Jaime Dyer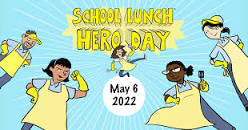 Returning Transfer Student Applications for the 2022-23 school year are due today, Friday, May 6 to your campus principal.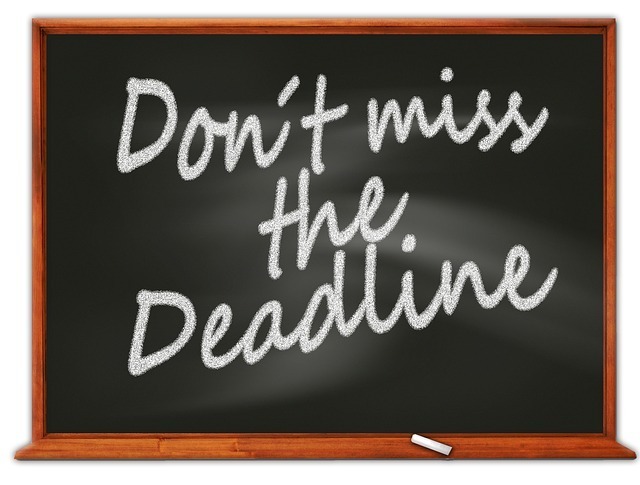 As we get closer to Kinder graduation, our Kindergarten students are thinking about what they want to be when they grow up. Check out our "What I Want To Be" Parade!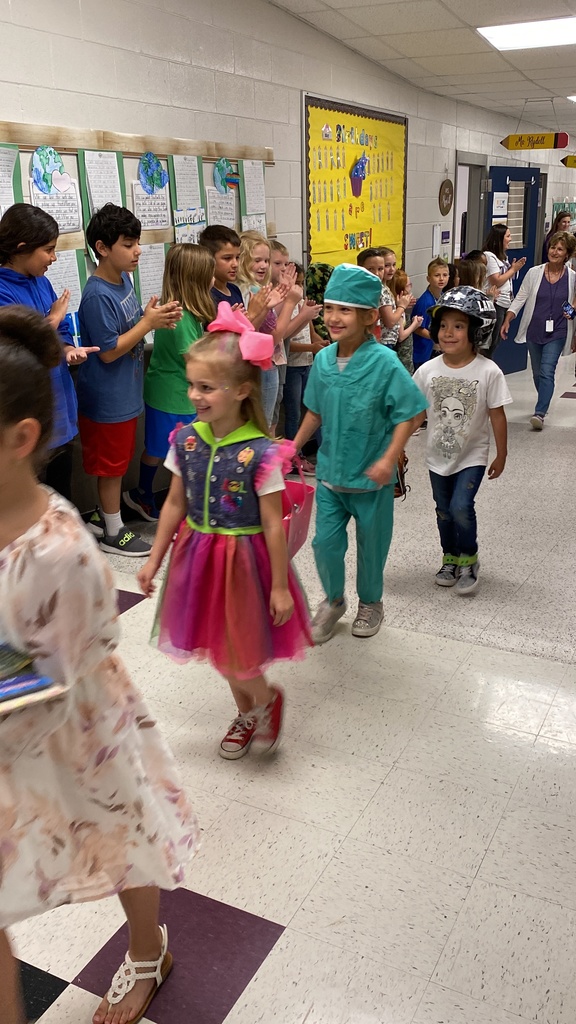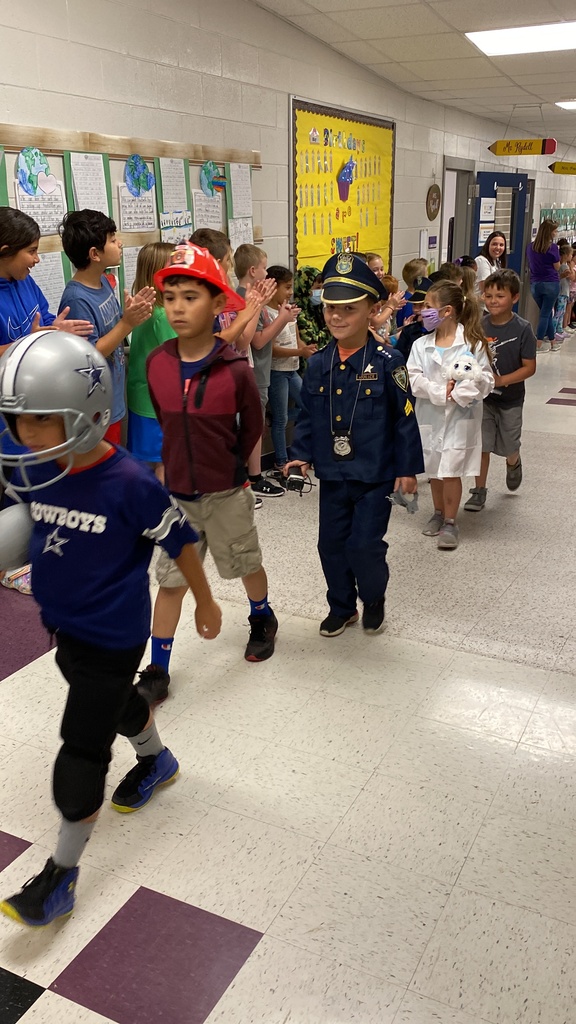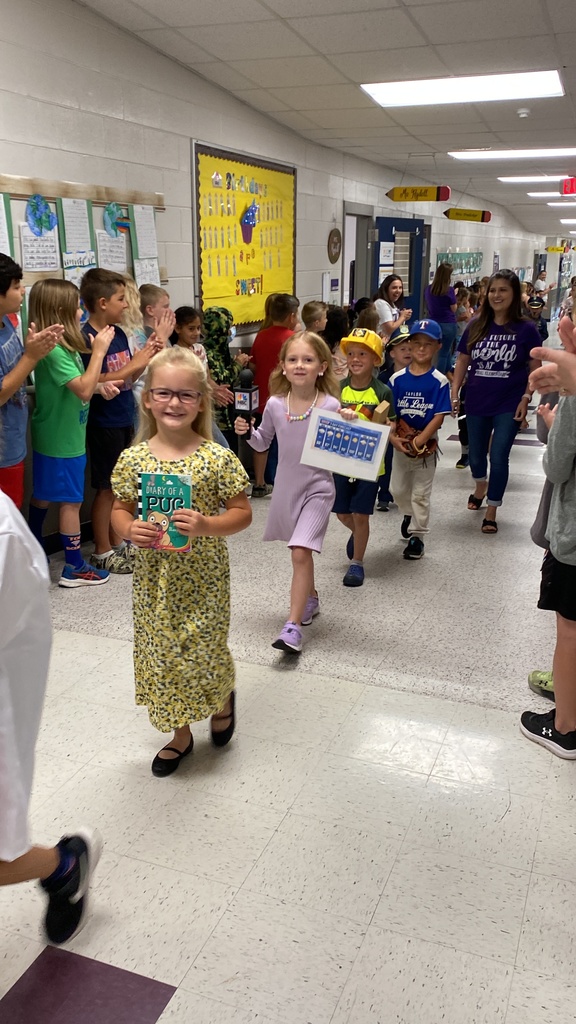 Our Elementary PTO created an Appreciation Station so students could make cards for our teachers and staff! #teacherappreciationweek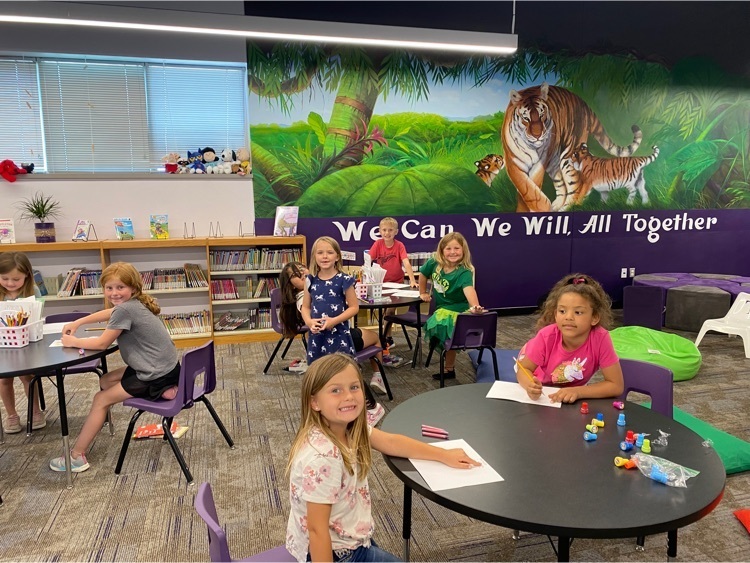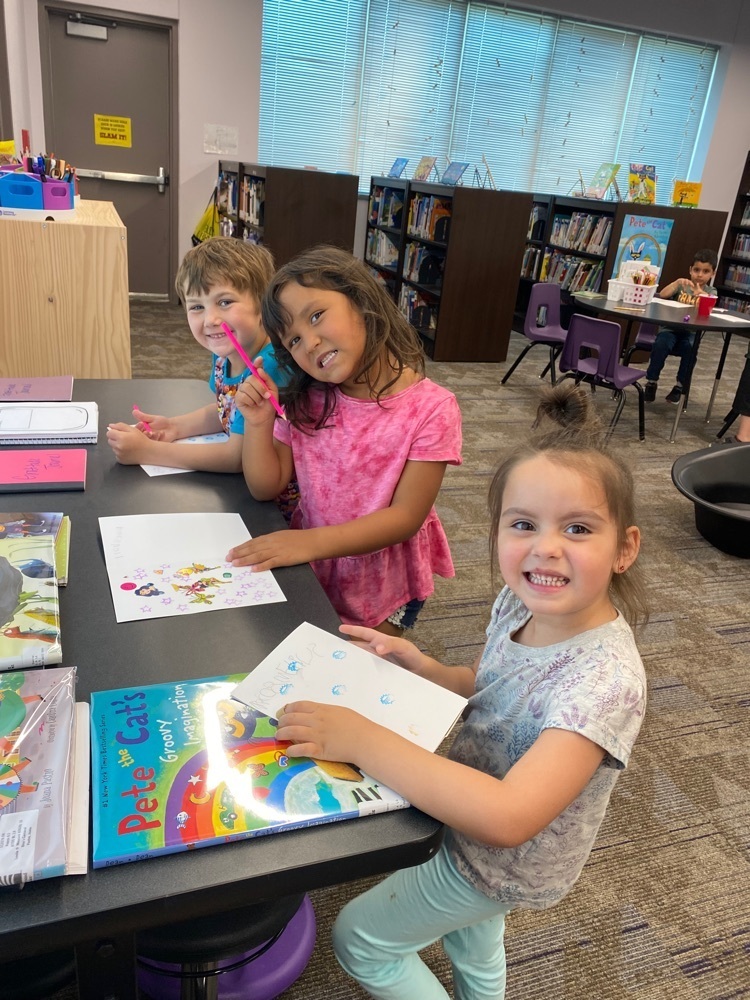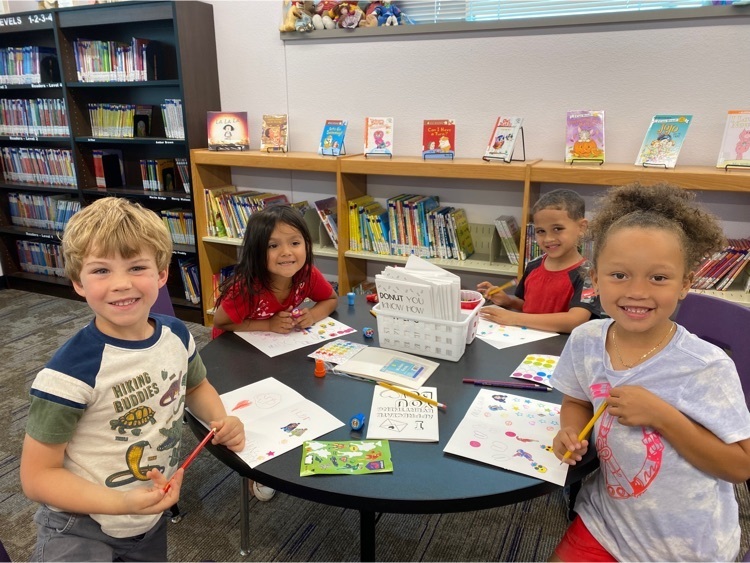 We have an exceptional PTO. The Meiske pork chops are famous! Thank you Meiske's, Lisa Higgs, and Gina Gillmore for serving our staff today.
Thrall Elementary is playing a game of Guess Who? Baby pictures of our staff are displayed in the hallway and students & staff are making guesses as to which baby picture goes with which staff member. Can you spot your child's teacher? #teacherappreciationweek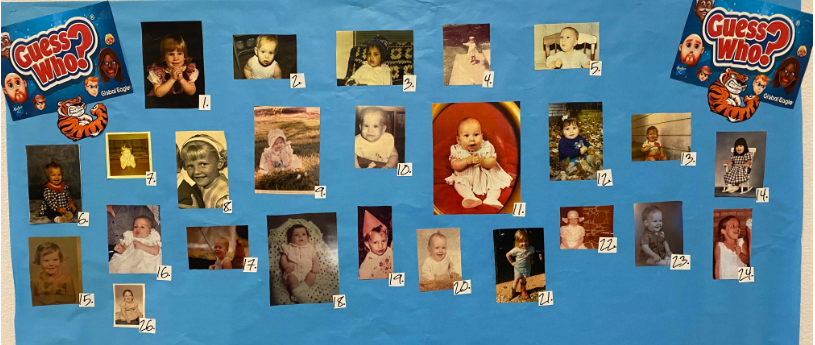 High School friendly reminder of what's coming up!

Today we celebrated signing day with a campus-wide pep rally. Congratulations athletes!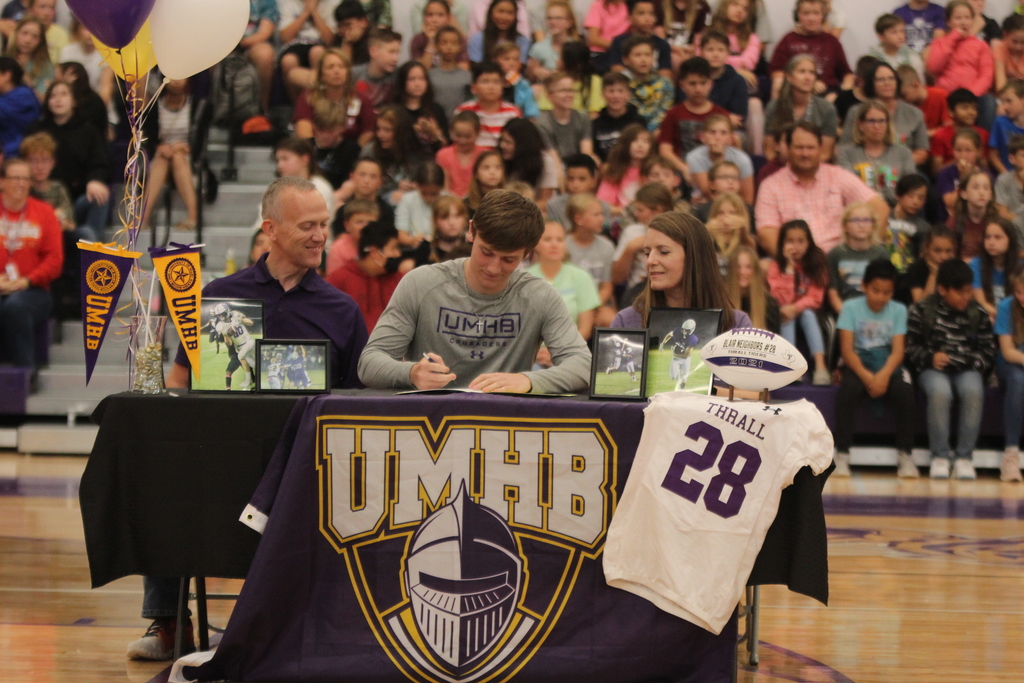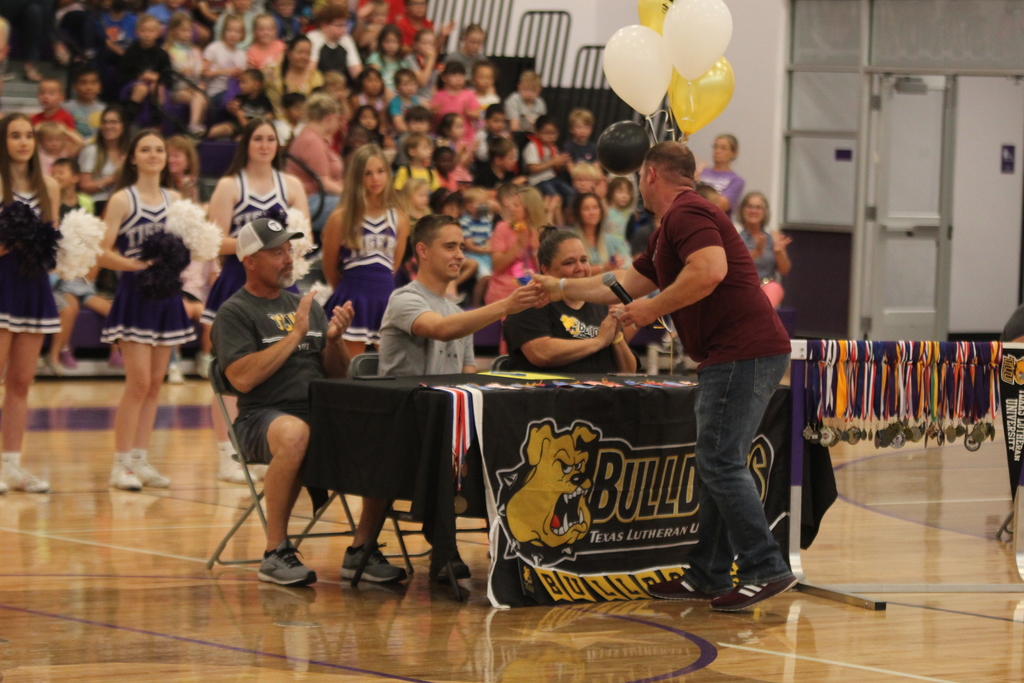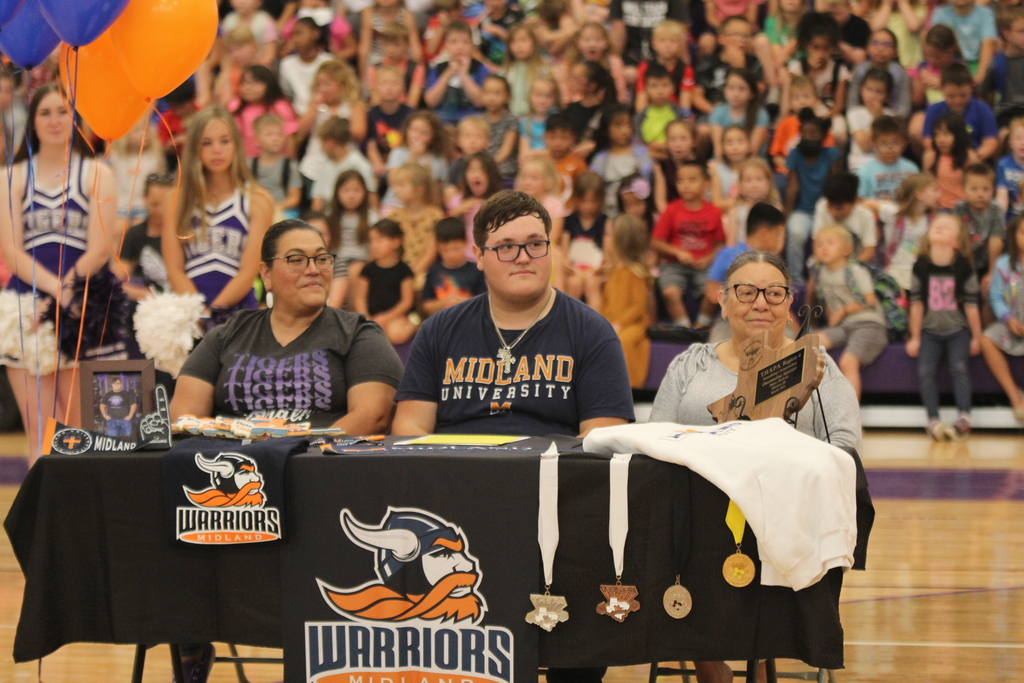 Celebrating our AMAZING Thrall ISD nurse today! Thank you to Nurse McMurray for ALL that you do for our Tigers!🐅💜