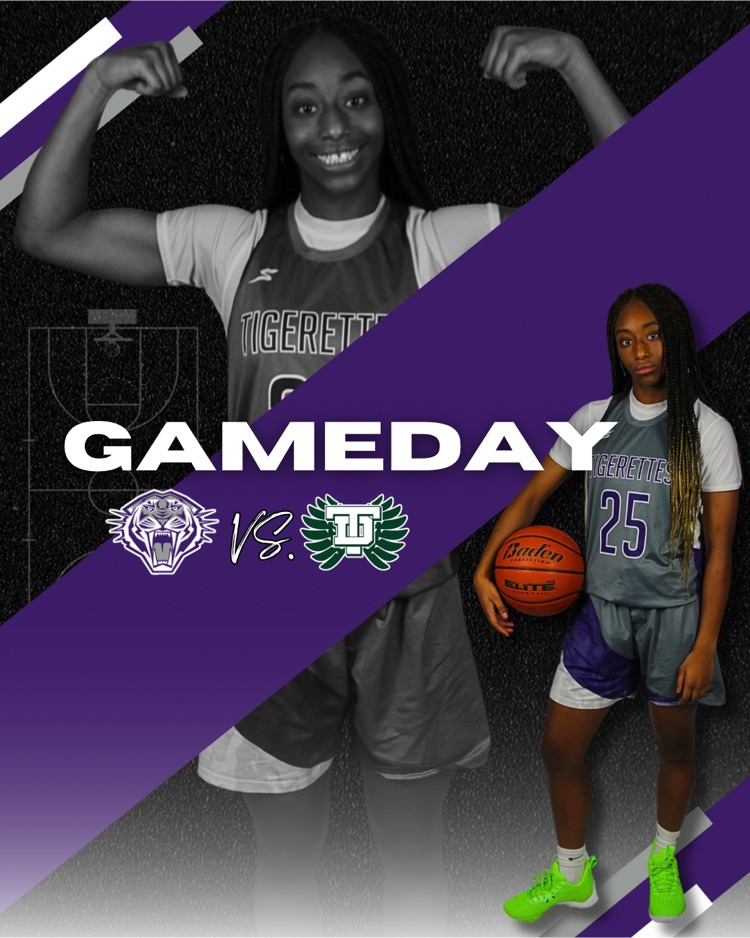 The Tigerettes get it done vs. a very tough Bosqueville squad!
Three Thrall FFA teams competed at the Area 12 completion today.. we are proud of these teams and their efforts and super proud of the junior skills for placing 5th at area! We appreciate Mrs. Tindol for coming to Georgetown today to support our kiddos! #doingtolearn
Mrs. Cook's fashion Design class took a trip to Taylor Sporting Goods to learn about fabric, printing, and design. Each student was able to make their own shirt! Thank you Taylor Sporting Goods for giving our kids this opportunity.
Stop by the concession stand this basketball season and support the Thrall FFA program😊 great snacks and great kids!!
The Thrall FFA Ag Issues team presented their contest topic to Nutrien Ag Solutions today in Circleville. We appreciate Nutrien for taking the time to listen to and visit with our students! These students are true examples of advocates for agriculture. #doingtolearn
Book Fair Total!
The MS parents are spoiling us with pies for the Thanksgiving holiday- Thank you PTO for coordinating this endeavor and to all the families that donated pies! We feel the 💜!
TCEF Pizza Party FUN!! A big thank you to all of the candidates and helpers for a record breaking Harvest Festival!!
Thankful for Millie hugs!
The Thrall FFA Tractor Tech team is in Stephenville this morning for their second invitational contest of the year. These kids are getting ready for their Area contest in January. The Tractor Tech contest exemplifies a key aspect of the FFA Emblem: the plow, which is a symbol of labor and tillage of the soil. "Without labor, neither knowledge nor wisdom can accomplish much."
IT'S GAMEDAY! JV Girls @5:00 MS Gym vs Riesel JV Boys @5:00 HS Gym vs Bosqueville Varsity Boys @6:30 HS Gym vs Bosqueville Varsity Girls @8:00 HS Gym vs Riesel #WeAreThrall
Thank you to the New Century Club of Taylor for inviting our 4th grade UIL oral readers to present at their meeting. We also appreciate the book they donated to our library in honor of our amazing UIL oral reading team: Kyla Bow, Coley Hemenas, Nola Pouch and Gracelyn Saunders.
Now Hiring! Full time Evening Custodian position. Hours are 1:00-9:30 p.m. Monday-Friday. Applications will be accepted online at
www.thrallisd.org
.
The 7th and 8th grade boy's basketball season started tonight against Thorndale 7th A won 37-5 and 8th A won 22-14 Great start guys!
8th grade opened their season with a game against Thorndale. Impressive ladies, keep working hard! Final score 29 -15
7th grade girls opened their basketball season tonight against Thorndale. Great showing ladies! Final score. 28 -4
Thanks to our PTO for hosting our Books & Breakfast event and to all our families for supporting our Book Fair!