JV baseball defeats Milano, 20-1. Nice work boys!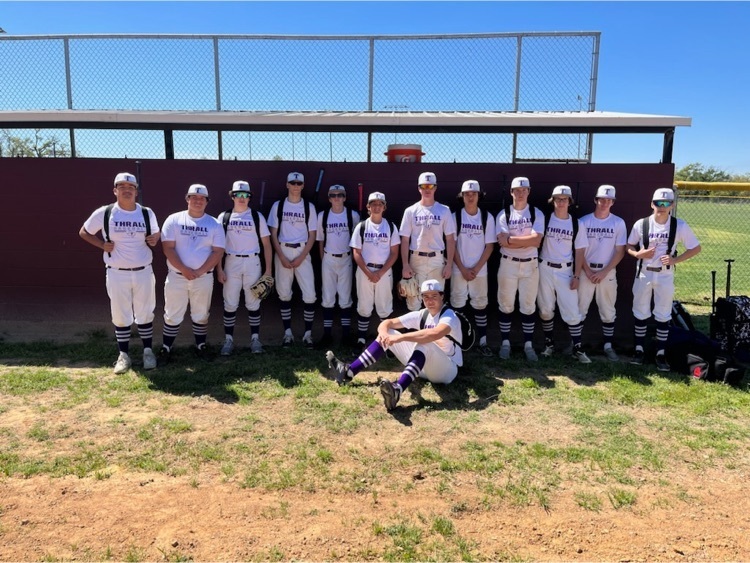 Thrall Tennis Recap from this weekend! Our Thrall Tennis team fought hard and played great tennis all weekend at the 2A State Team Tennis Tournament. It was great experience for all of our players. We ended up earning 4th Place out of all 2A competitors. If you see our team congratulate them on their accomplishment.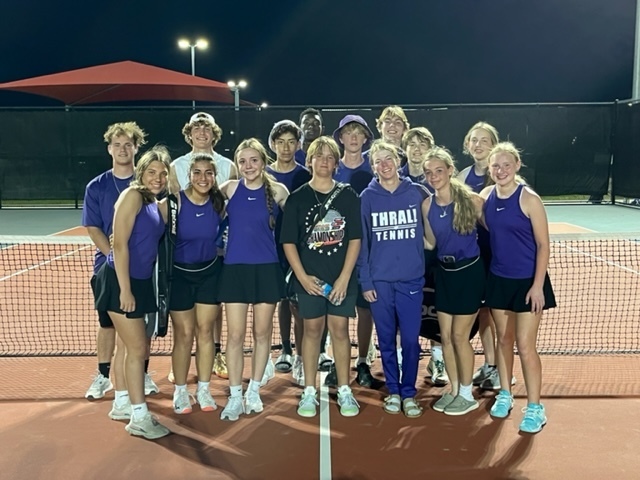 Our CX Debate team competes today in the state meet at The University of Texas. Congratulations to these dedicated students and future leaders! 2023 Topic: The United States federal government should substantially increase its security cooperation with the North Atlantic Treaty Organization in one or more of the following areas: artificial intelligence, biotechnology, cybersecurity.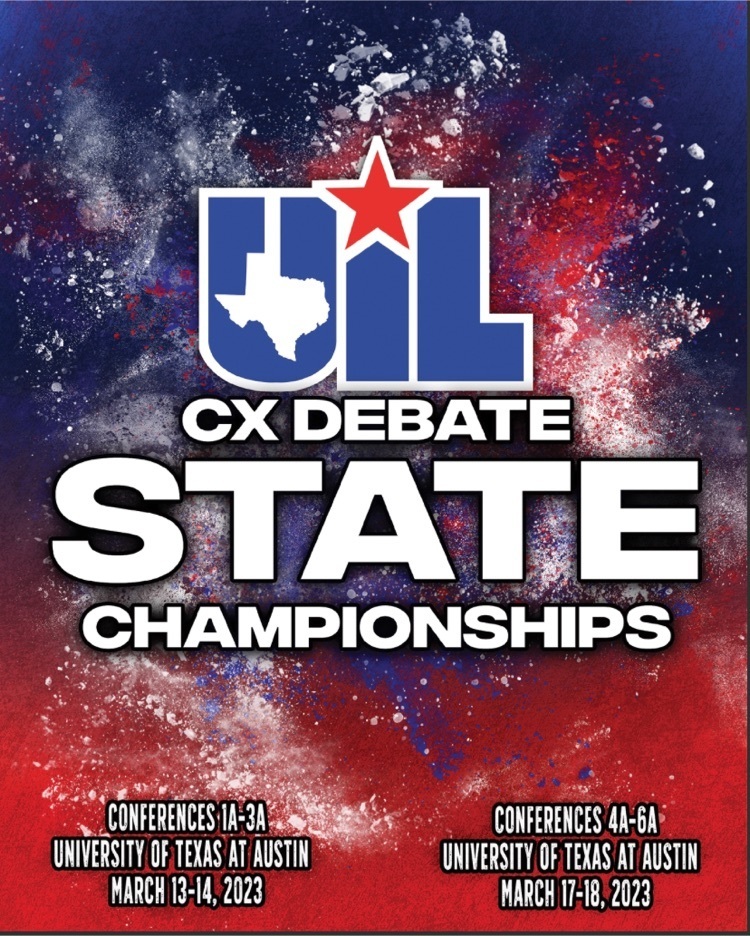 Spring Break Fan Forecast Below! Best of luck to our Girls Powerlifting, Softball, and Baseball teams that will compete over the break!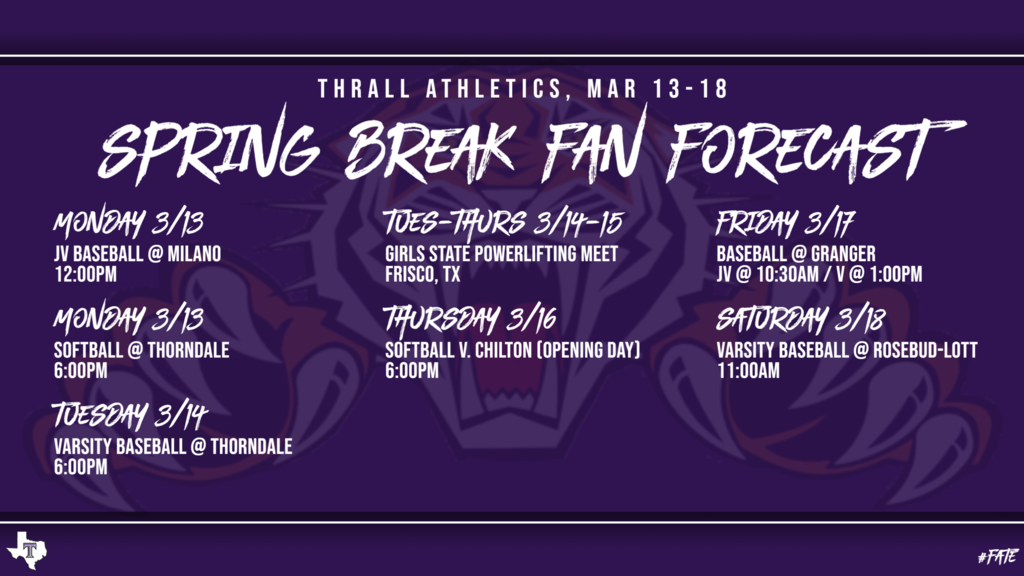 Thrall Tennis loses a tough match to Sterling City. Now we play Utopia at Lake Belton HS for third place in 2A. Proud of our kids fight and grit!

Tigers go 4-0 this weekend on the new field. Great honor during the 25th anniversary season of the 98 state champs!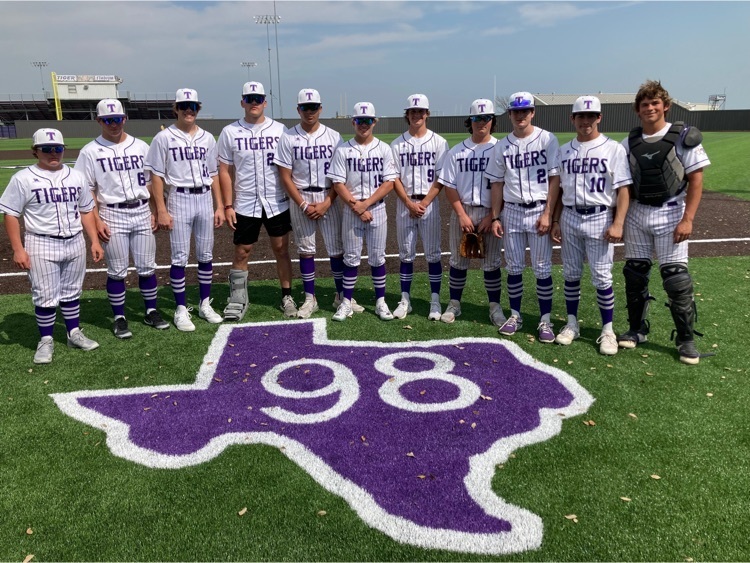 Saturday schedule of Thrall Athletics.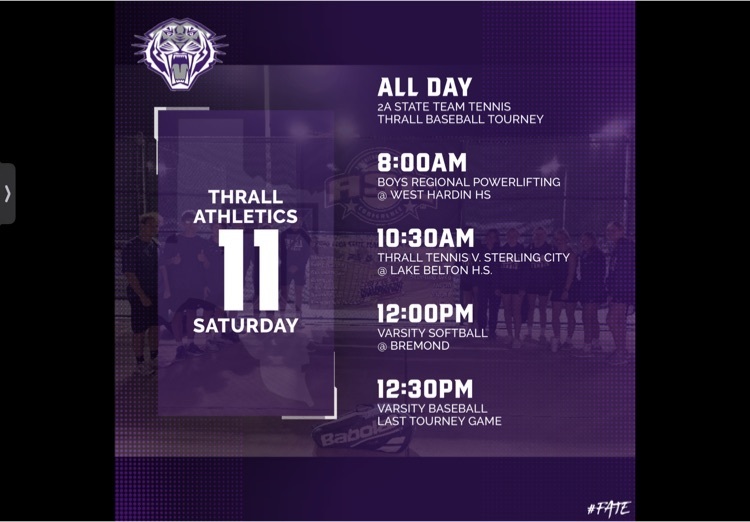 Thrall Tennis plays Sterling City at Lake Belton HS tomorrow. 10:30 am start. We would love to have everyone come out and support our Tennis team!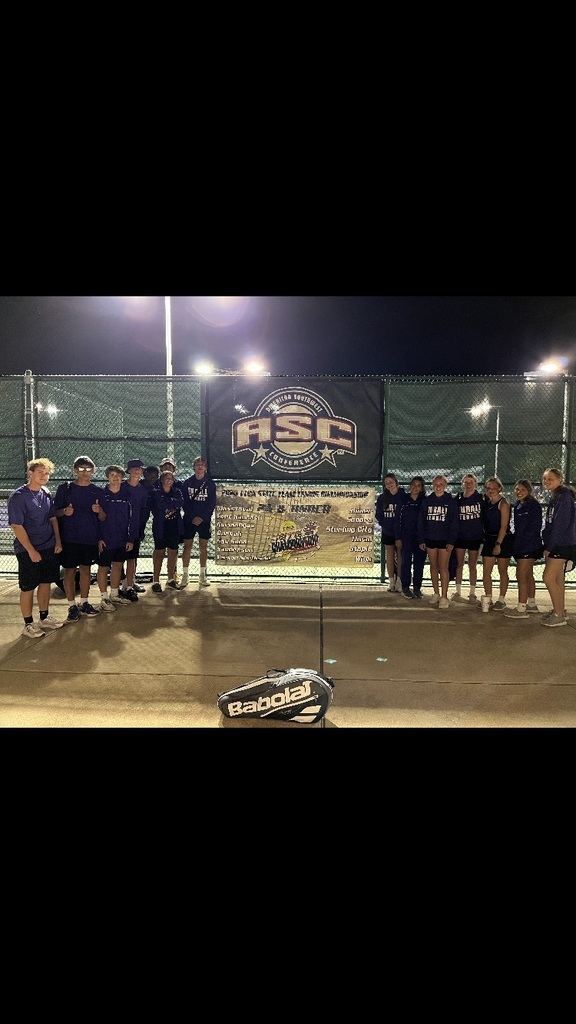 Thrall Tennis defeats San Saba in impressive fashion! Great team win for the Tigers! More info on tomorrows matchup to come. Sic'em!
Thrall Elementary Newsletter-March 20, 2023 Happy Spring Break!

Thrall Tennis defeats Christoval 7-6! Thrall will play San Saba or Fort Hancock at UMHB later this afternoon.

Best of luck to our boys powerlifting team as they travel for the regional powerlifting meet! The meet will be held at West Hardin HS Saturday.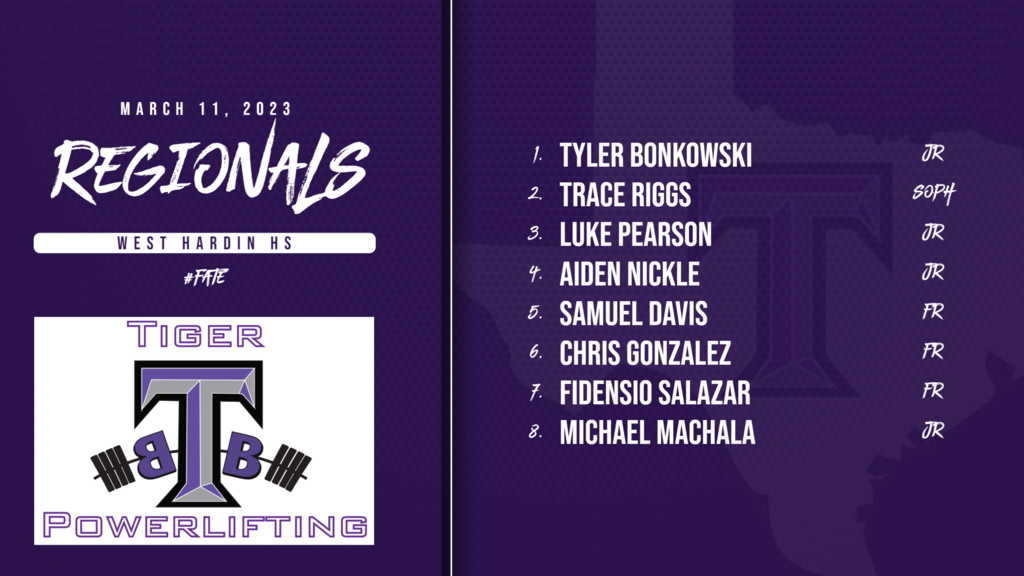 Tiger Baseball wins their Friday game, 14-2. Tigers will play their fourth game tomorrow at 12:30pm here at the new ballfield.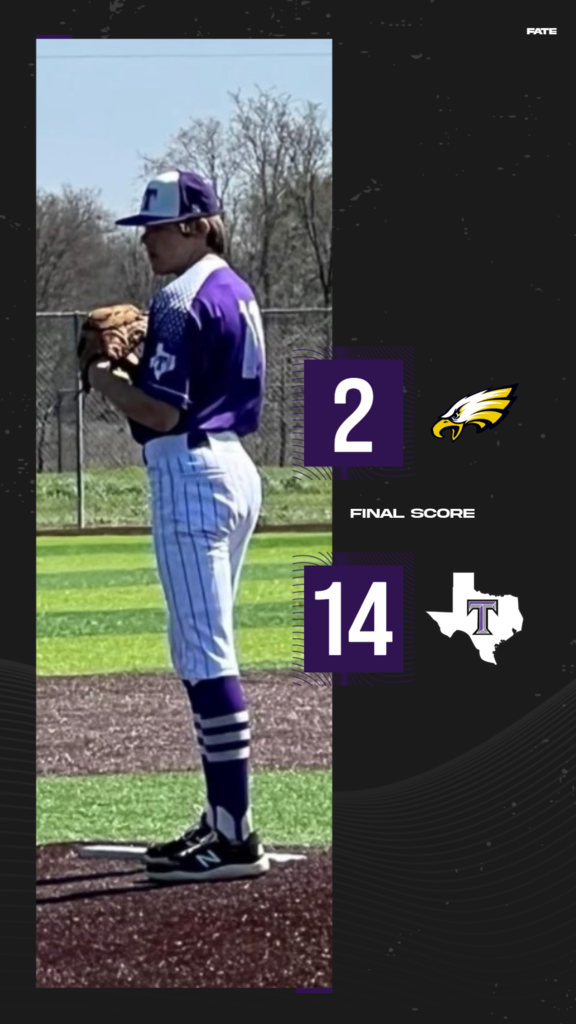 FRIDAY ATHLETICS! It's a GREAT DAY to be a Tiger!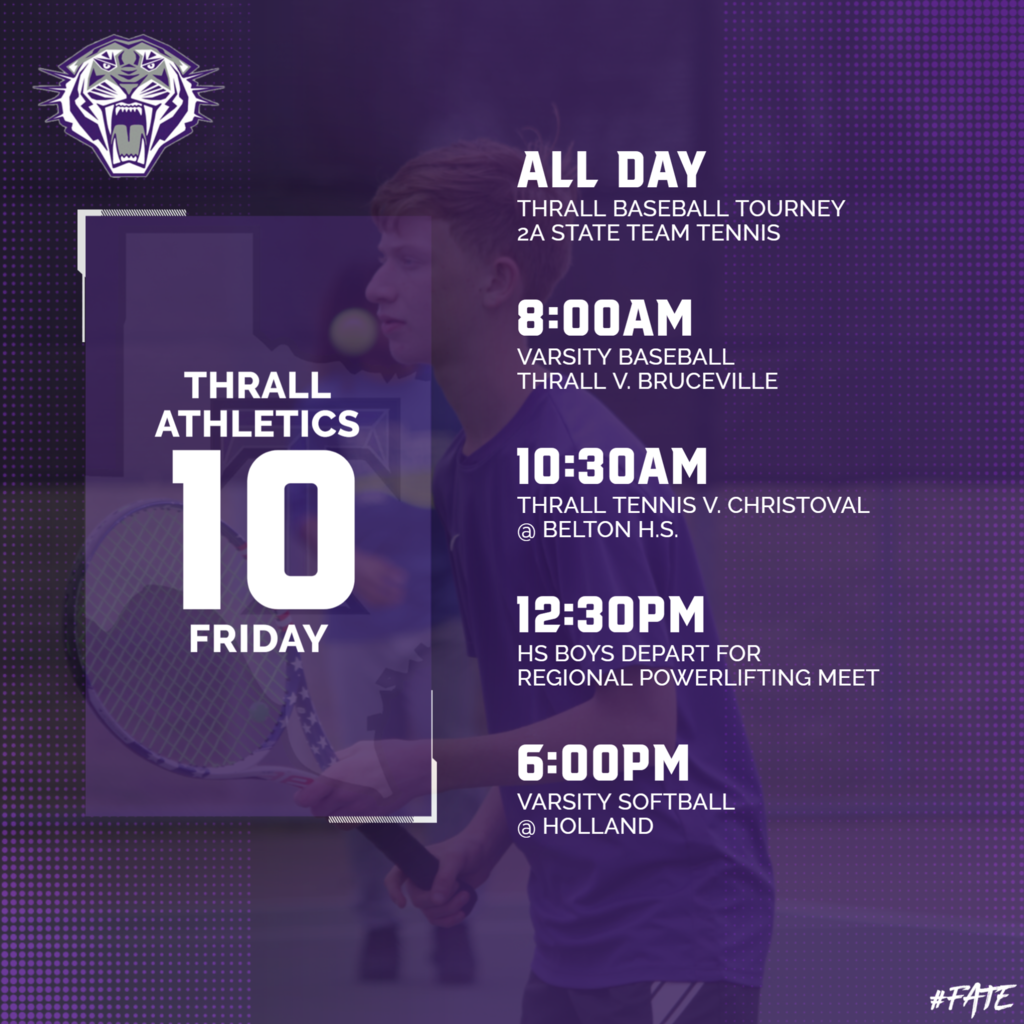 Thrall MS softball started their season off with a 12-2 WIN against Caldwell. Great job Ladies! #Tigerettesoftball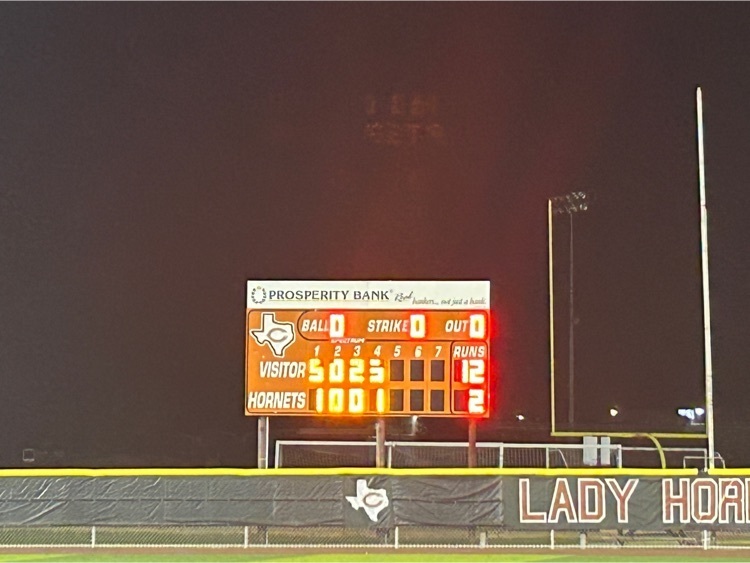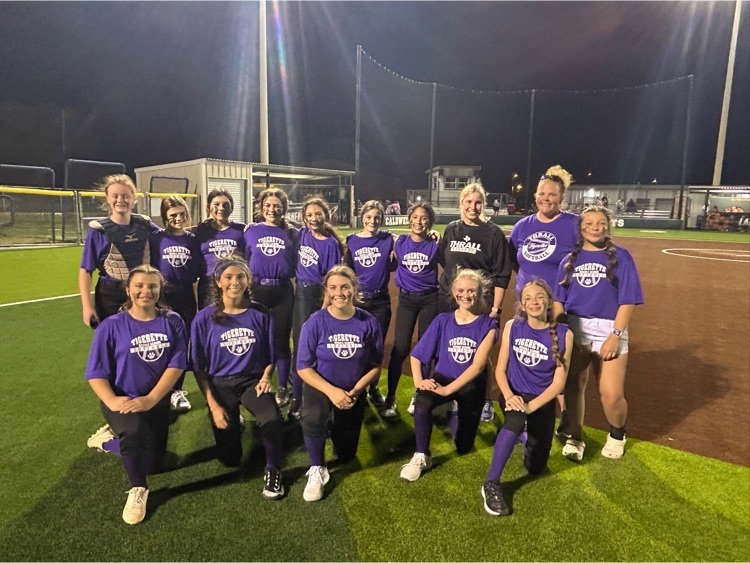 Tigers go 2-0 during day one of their tourney. Opening the new field the right way with a combined no-hitter of Florence! IT'S A GREAT DAY TO BE A TIGER.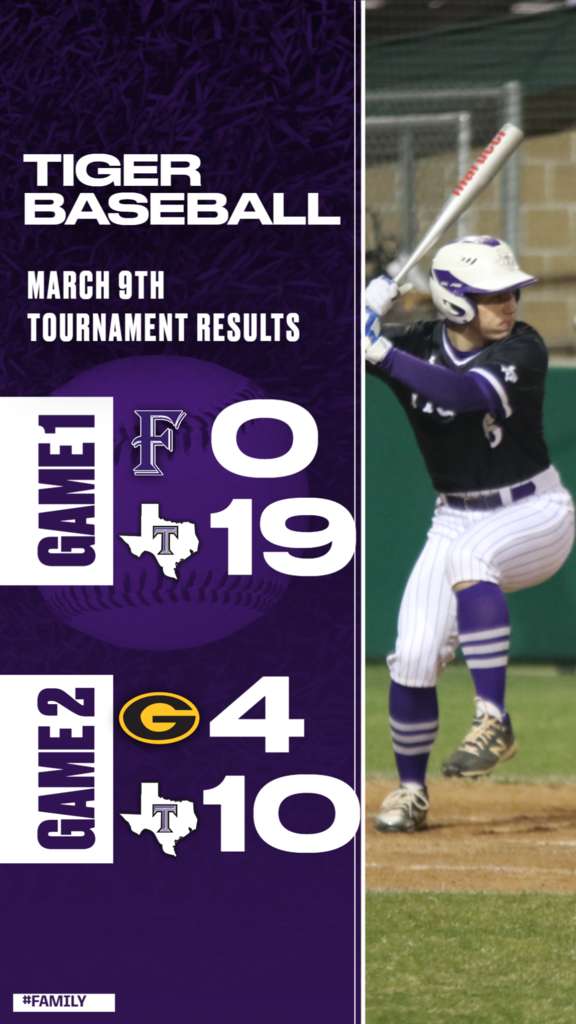 Congratulations to the 2023-24 MS Cheerleaders: Olivia Bonkowski, Ella Cortes, Livia Cortines, Bentley Marek (Captain), Braelyn Moehnke, Lyla Morris, BreeAnna Neiheiser, Jayden Pina, Selena Quintanilla and Ashtyn Rucker!

Congratulations to the 2023-24 HS Varsity Cheerleaders: Adelynn Bishop, Bree Burlison, Julie Crabb, Molly Fisher, Kaylie Hux (Co-Captain), Miranda Iselt, Ashlie Kiel, Avery Koonce, Andrea Nipps (Captain), Mikayla Rodriguez, Bailey Skrhak and Talia Yanez! Congratulations to the 2023-24 HS JV Cheerleaders: Anais Loza, Carolyna Neiheiser and Bradie Suarez
Thrall Girls Golf competed well Wednesday at their invitational. Congratulations to Kerrigan Hooker for her 2nd place medalist finish. We are excited for District and proud of these young ladies.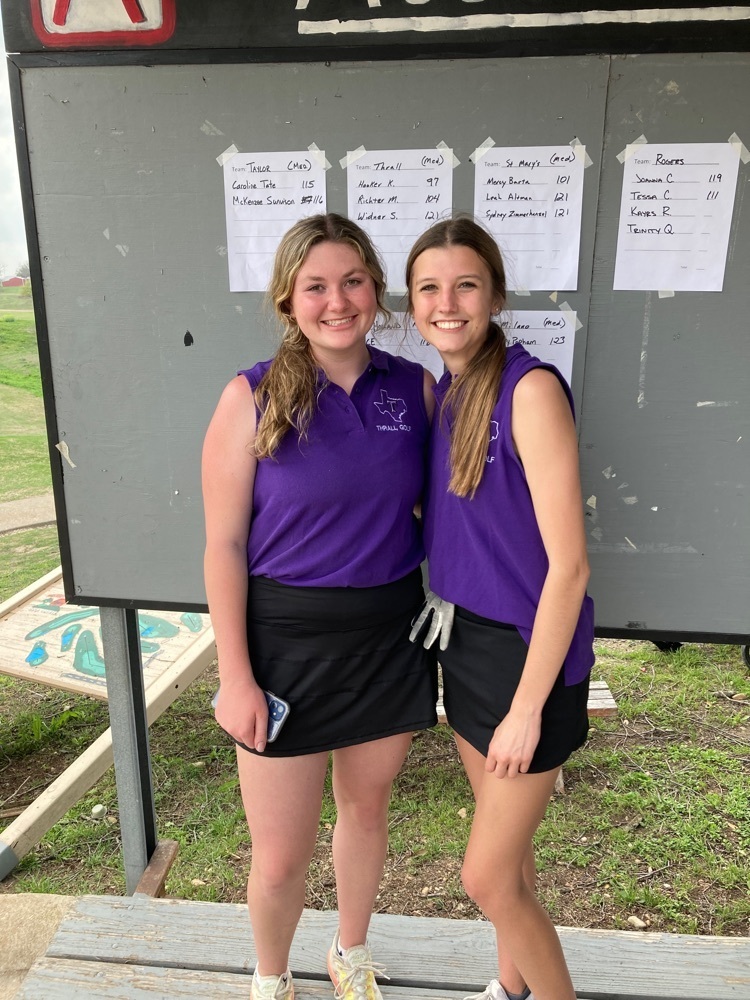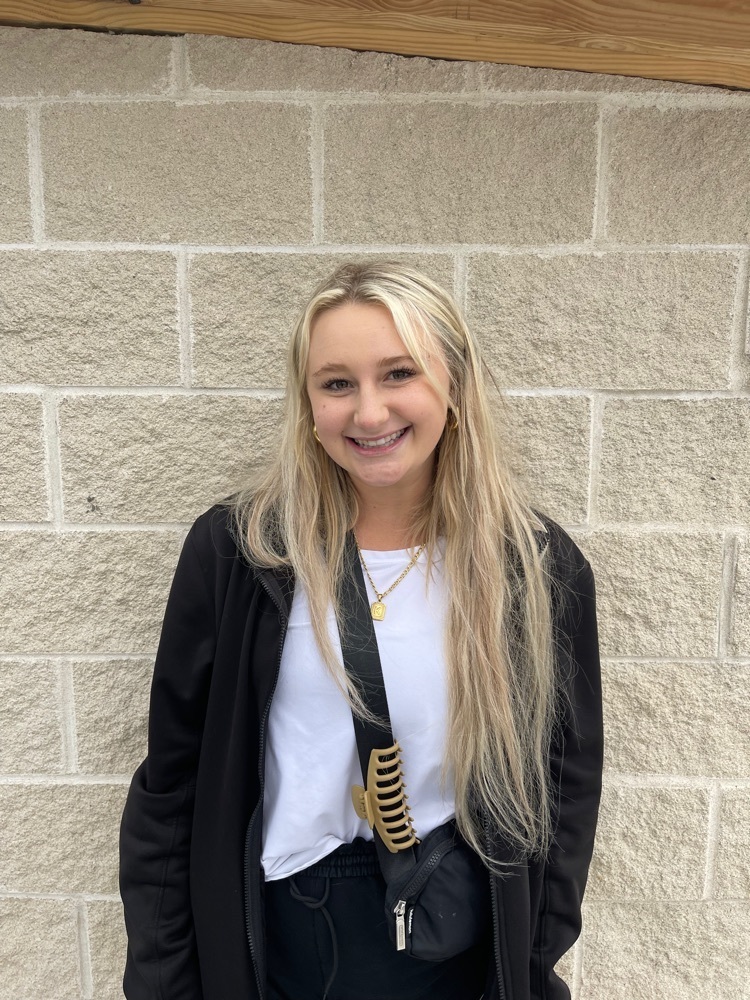 Thursday, March 9th in Thrall Athletics.