High School friendly reminder of what's coming up!

Today we celebrated signing day with a campus-wide pep rally. Congratulations athletes!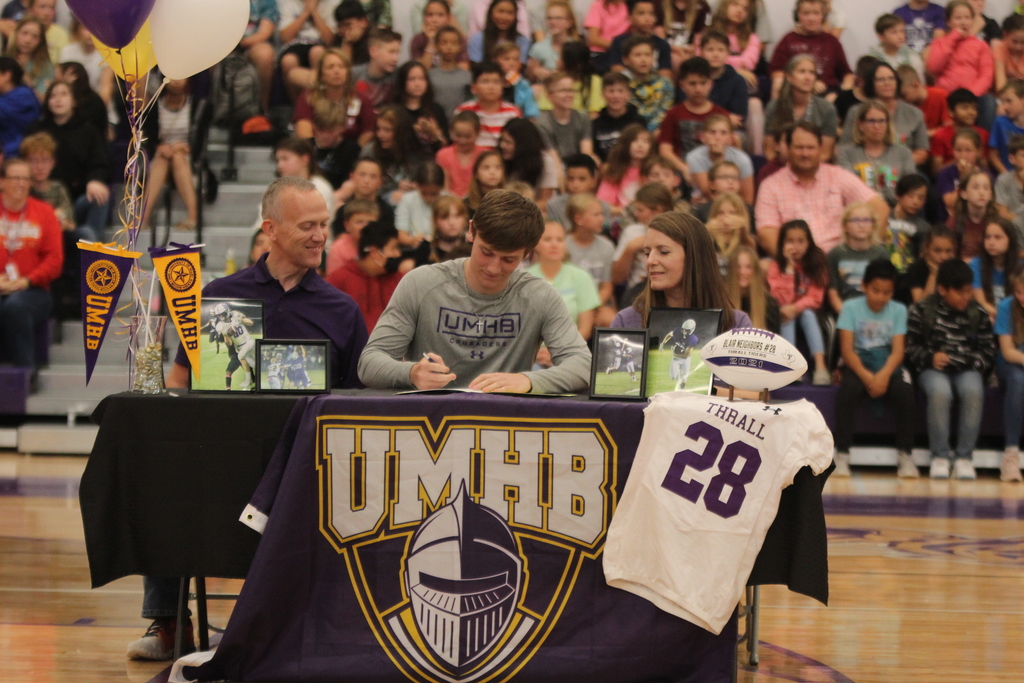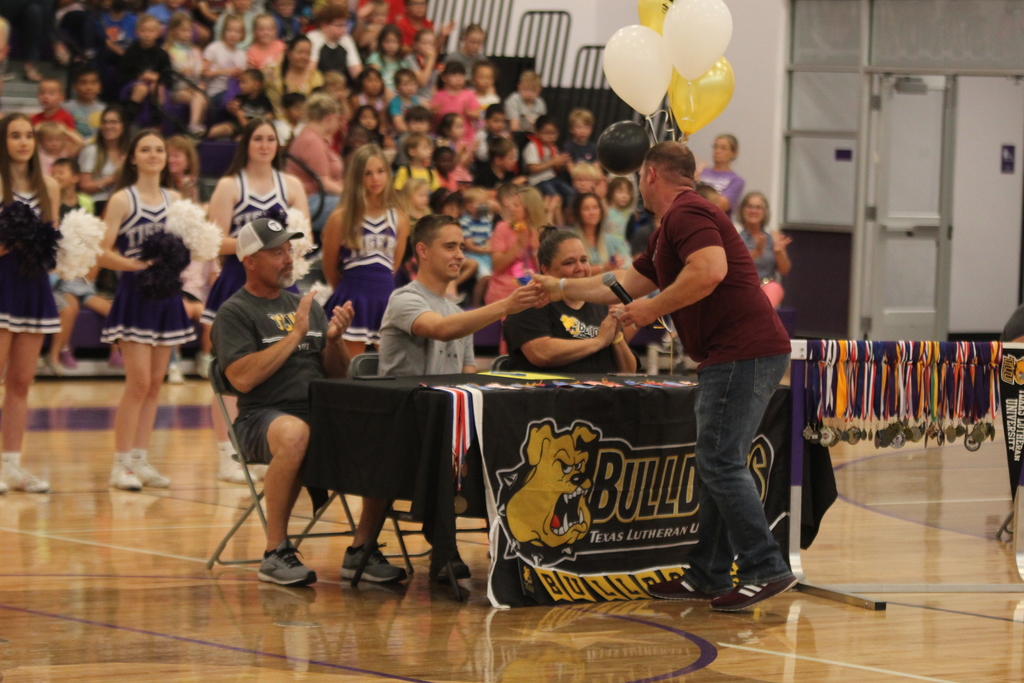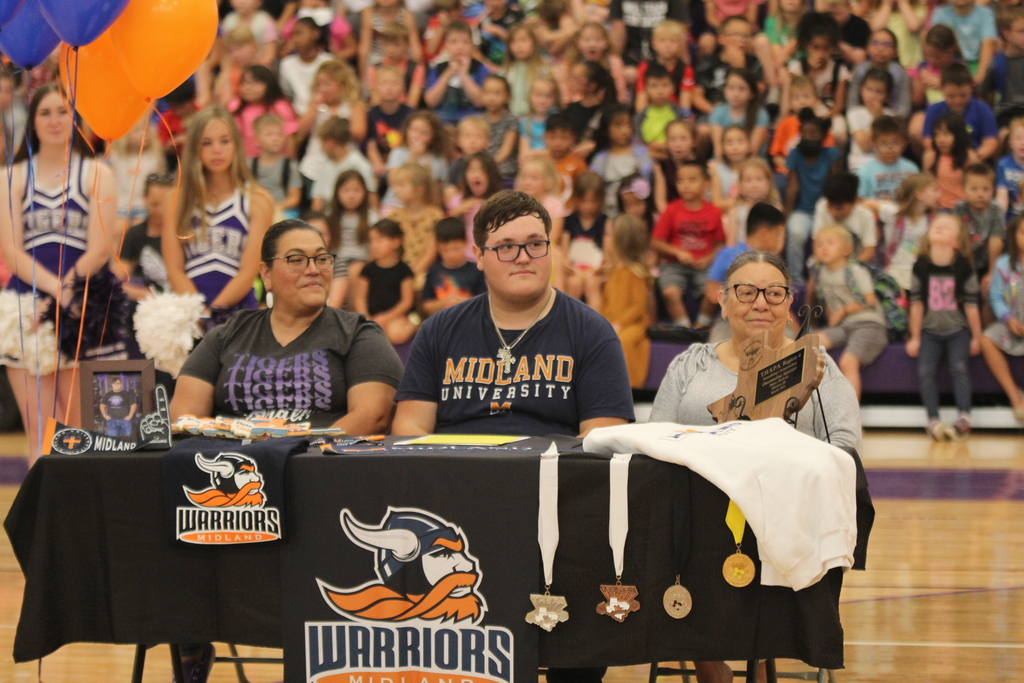 Celebrating our AMAZING Thrall ISD nurse today! Thank you to Nurse McMurray for ALL that you do for our Tigers!🐅💜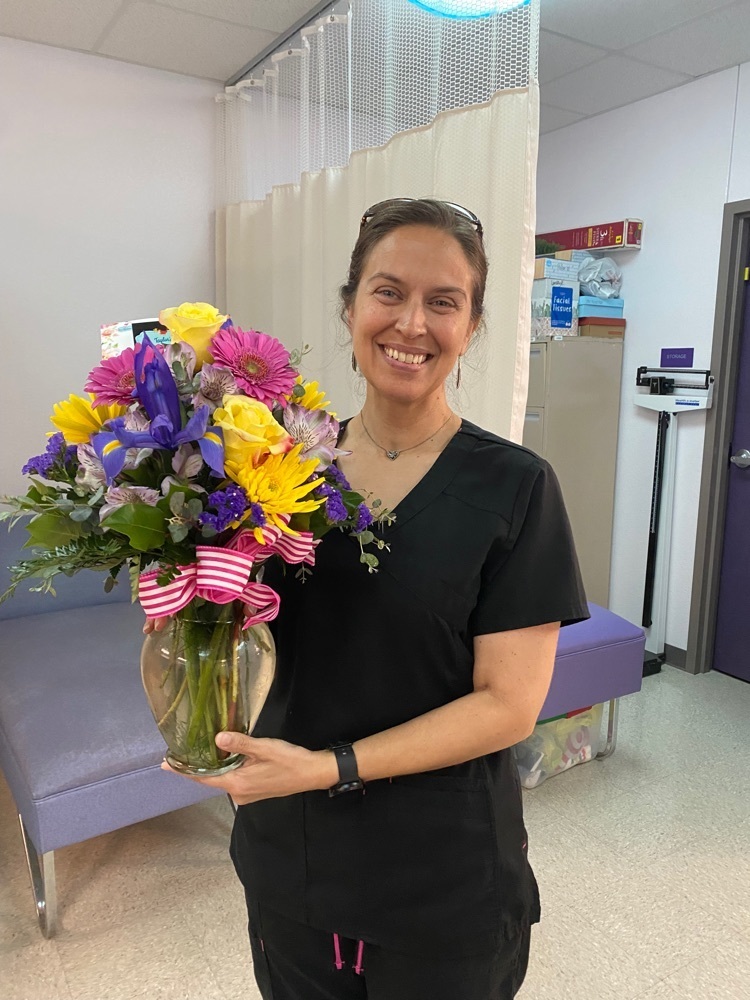 Tiger Cheerleaders opening car doors for our Elementary Tigers! I love our community 💜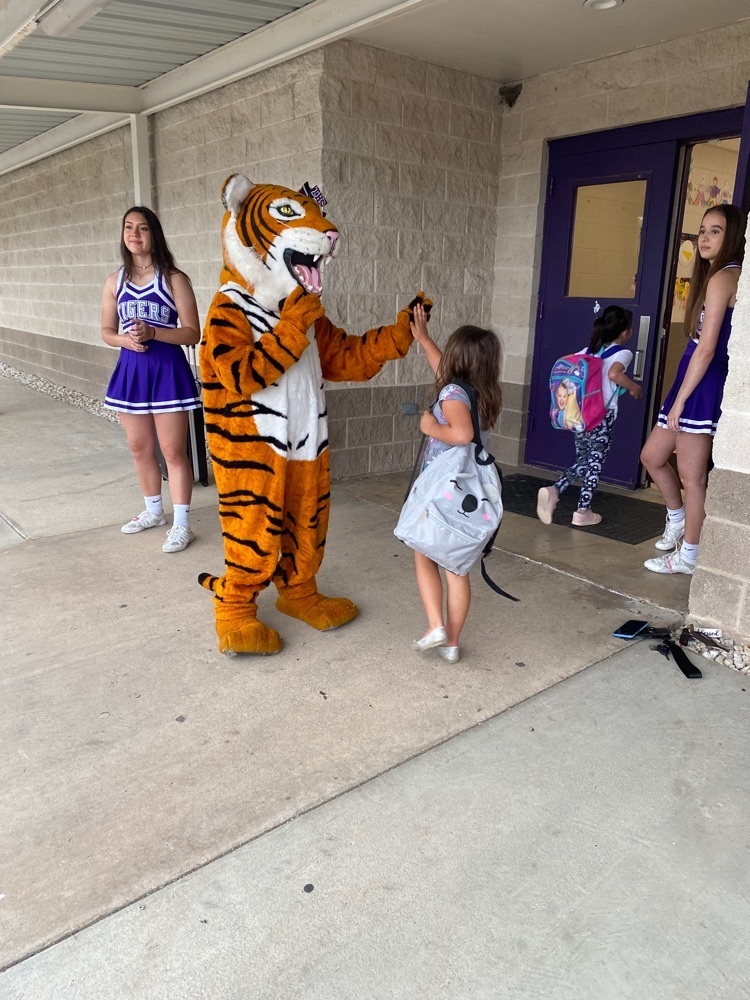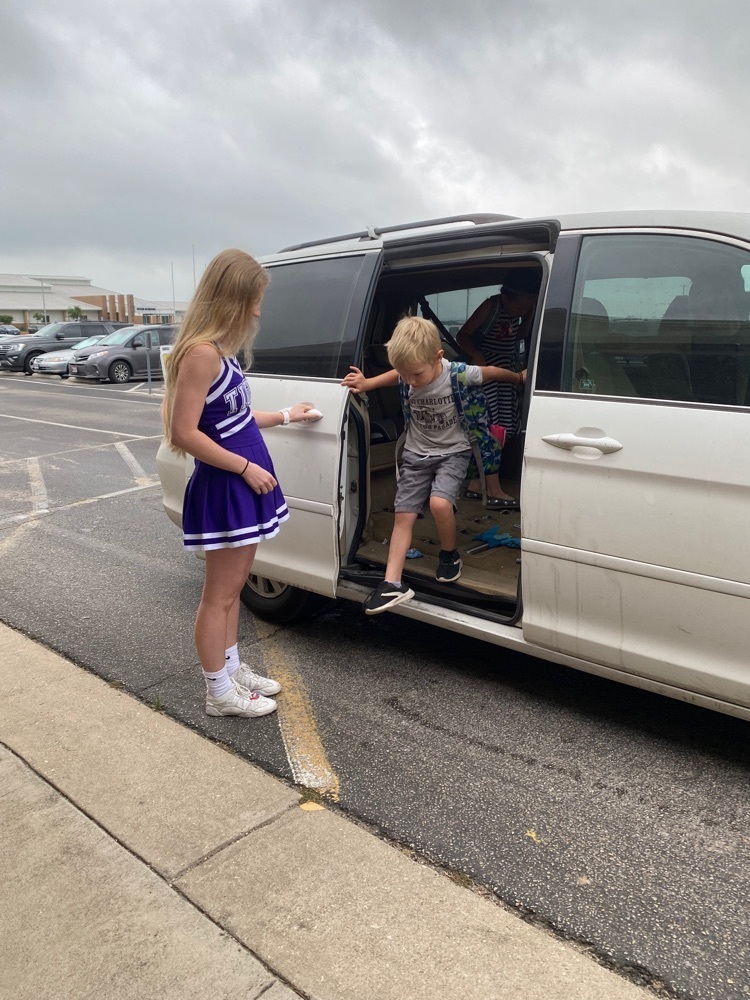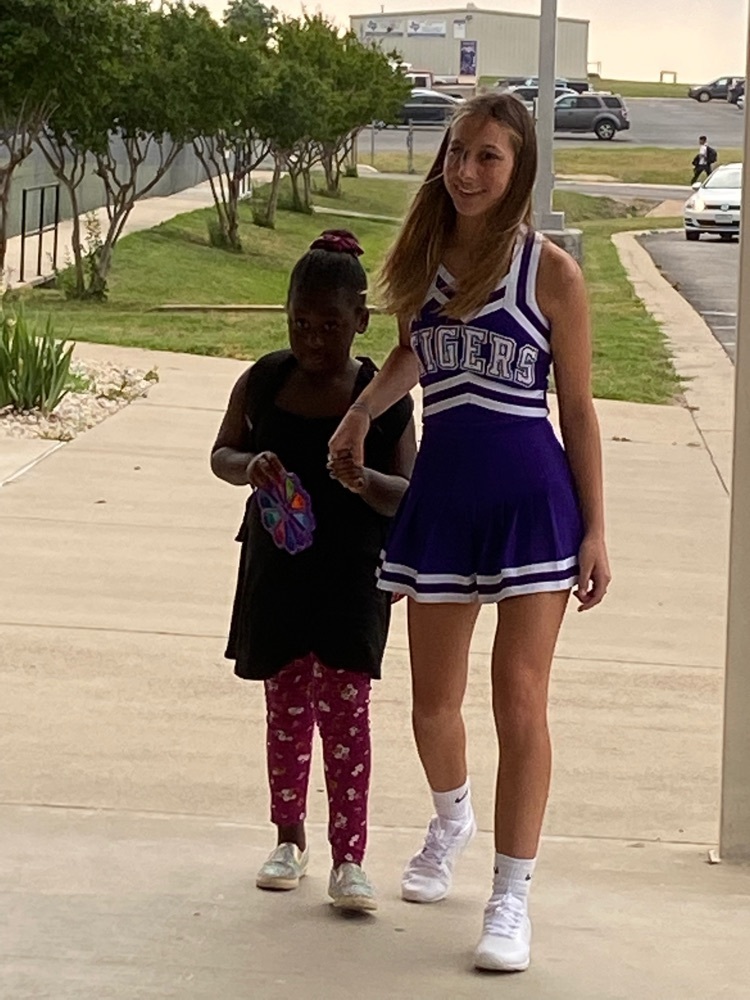 The 2022 countdown continues! Today Thrall Country Diner treated the seniors to lunch after they took senior favorite pictures. The hamburgers were delicious!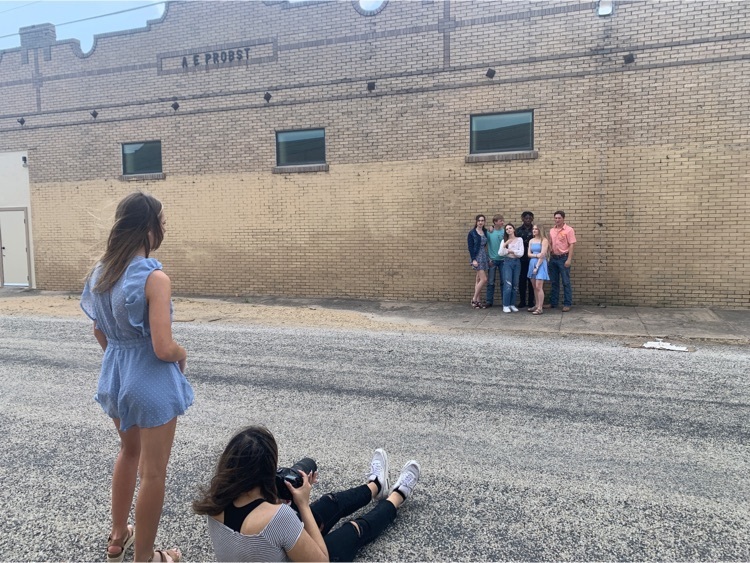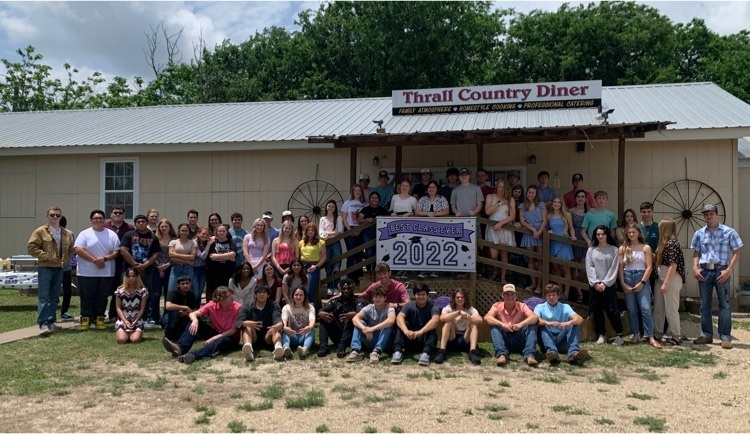 Congratulations to TISD April Staff Spotlight selections - Mrs. Rinderknecht, ES; Mrs. Engelke, MS; Mrs. Leschber-Stallings, HS; Mrs. Rodriguez, District/Support! We are happy to recognize all that you do for TISD students and staff!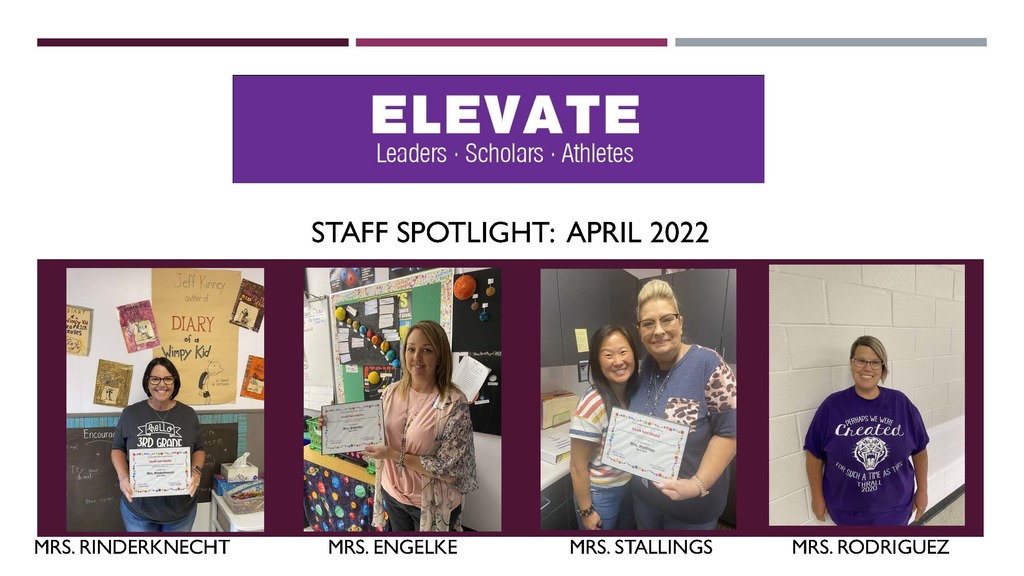 Thank you HS PTO for kicking off our week with a coffee truck. You know how our campus loves their coffee💜 To Gabby, Kayla and Trew, for the goodies that sweetened our day, Thank you.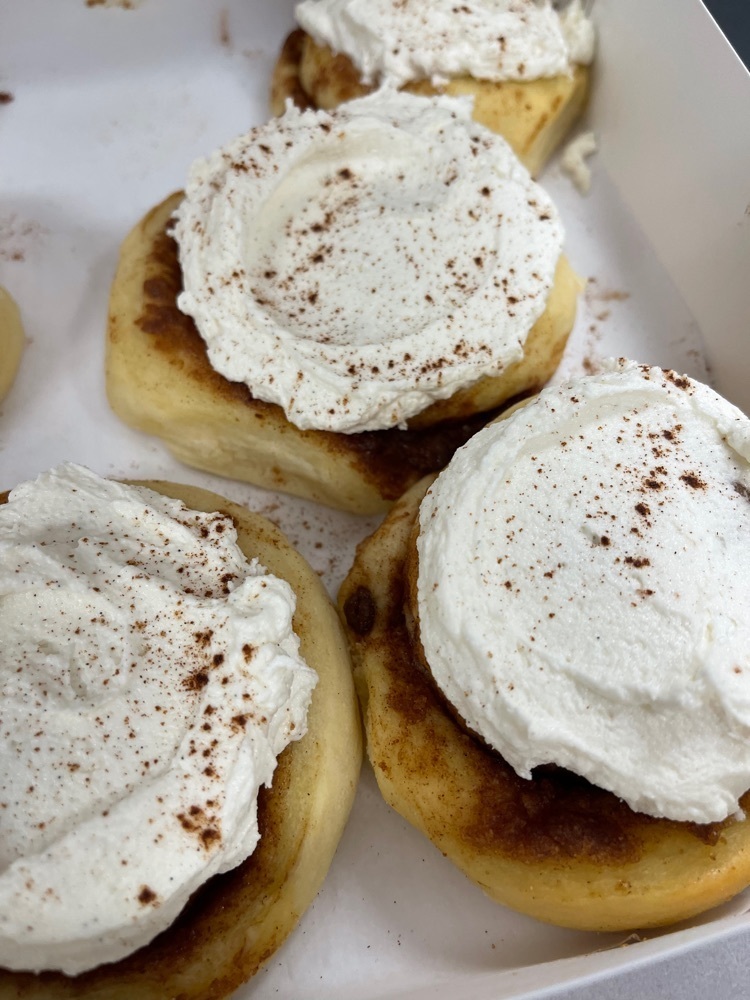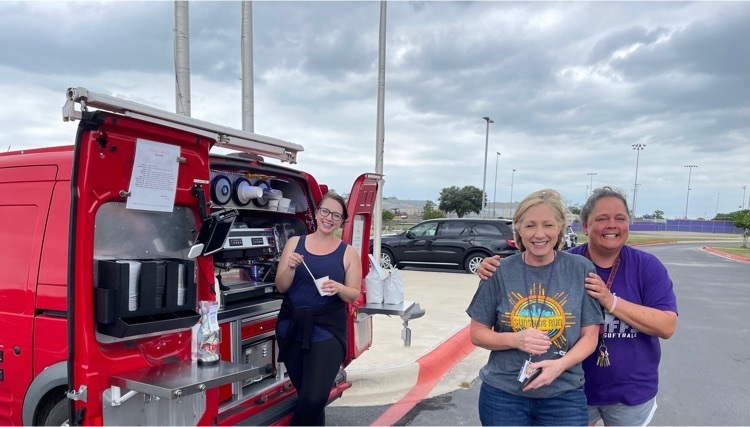 Wednesday May 4th @ 3:05pm we will honor our spring signees. Jacob Grissom, Ryleigh O'Campo, Blair Neighbors, and Tyreke Irvin. Full pep rally so come support our #NextLevelTigers!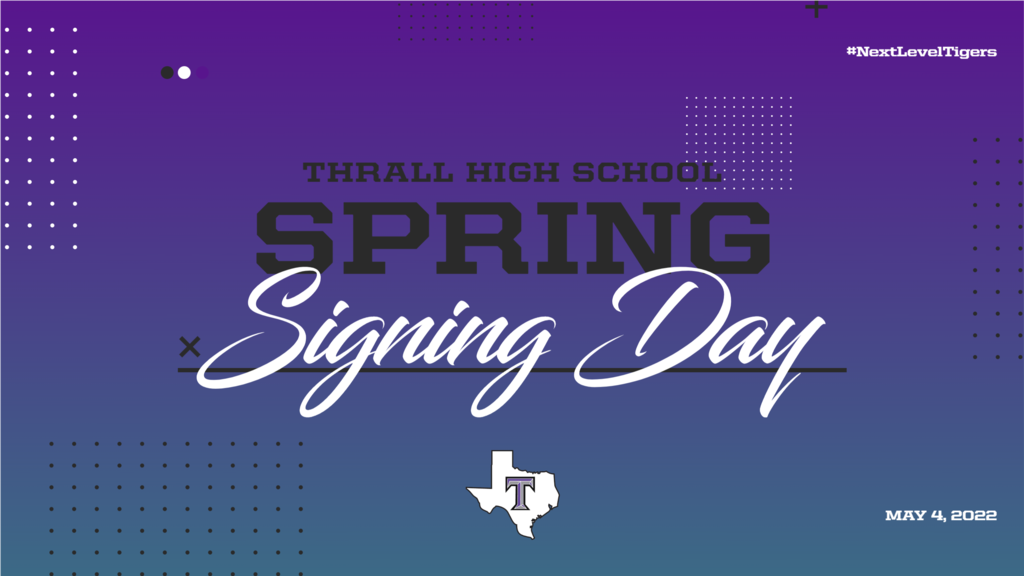 To kick off Teacher Appreciation week, high school staff participated in some team bonding at the Sunshine Run in Austin on Sunday. When you do a job you love and you work with people you enjoy, you are truly blessed.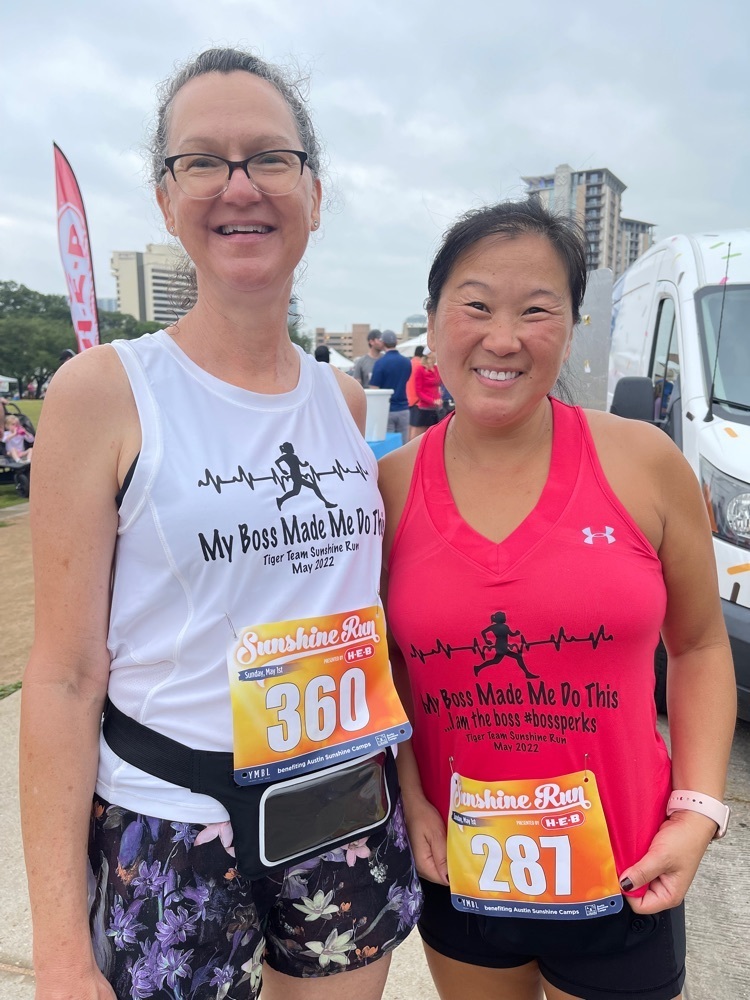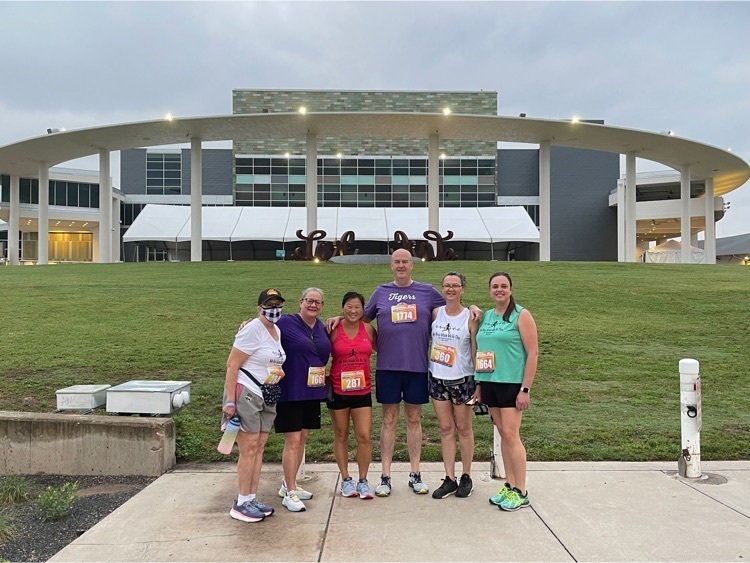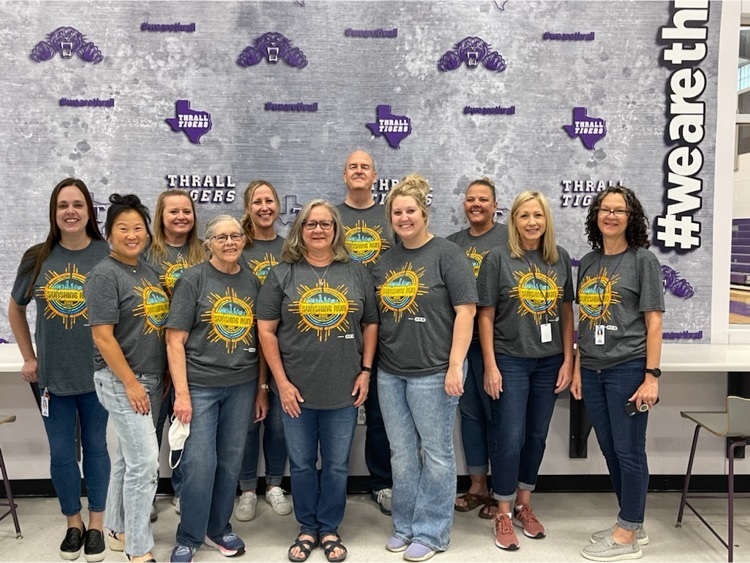 Tickets--Cash Only--will be sold at the gate for this Friday's Bi-District Baseball Game vs Flatonia at the La Grange Fairgrounds.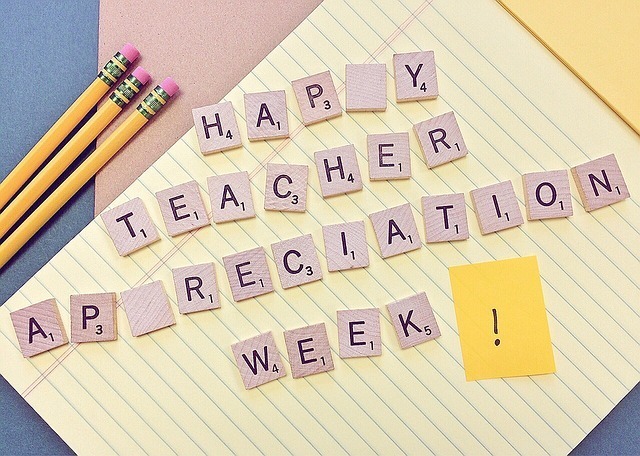 Teachers and staff get massages today thanks to our GRRReat Elementary PTO!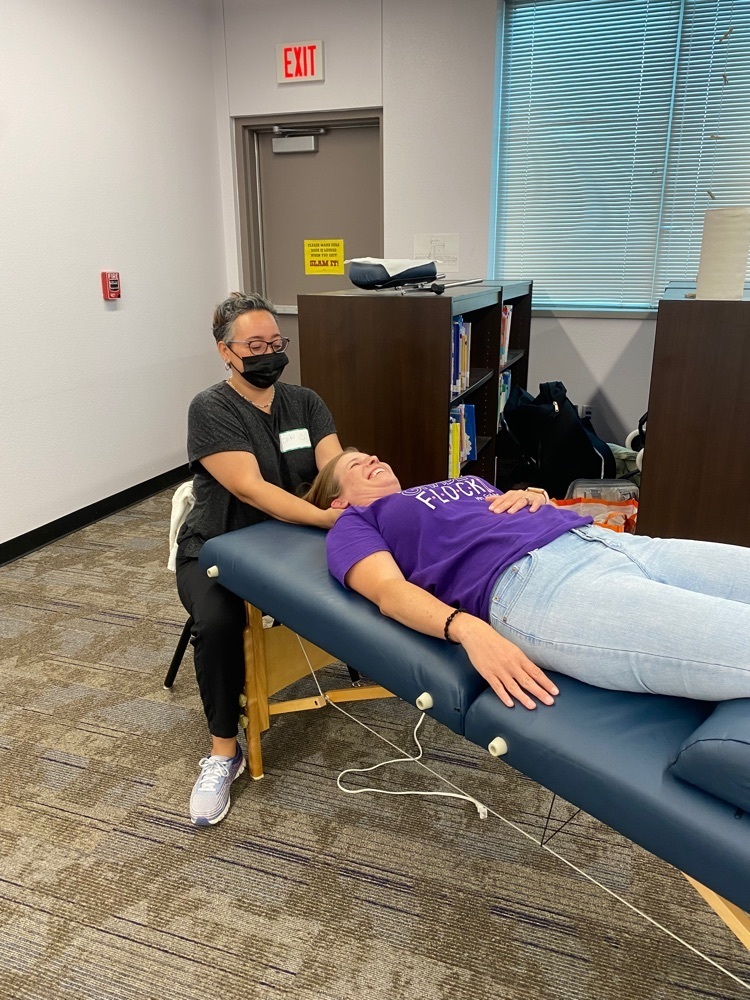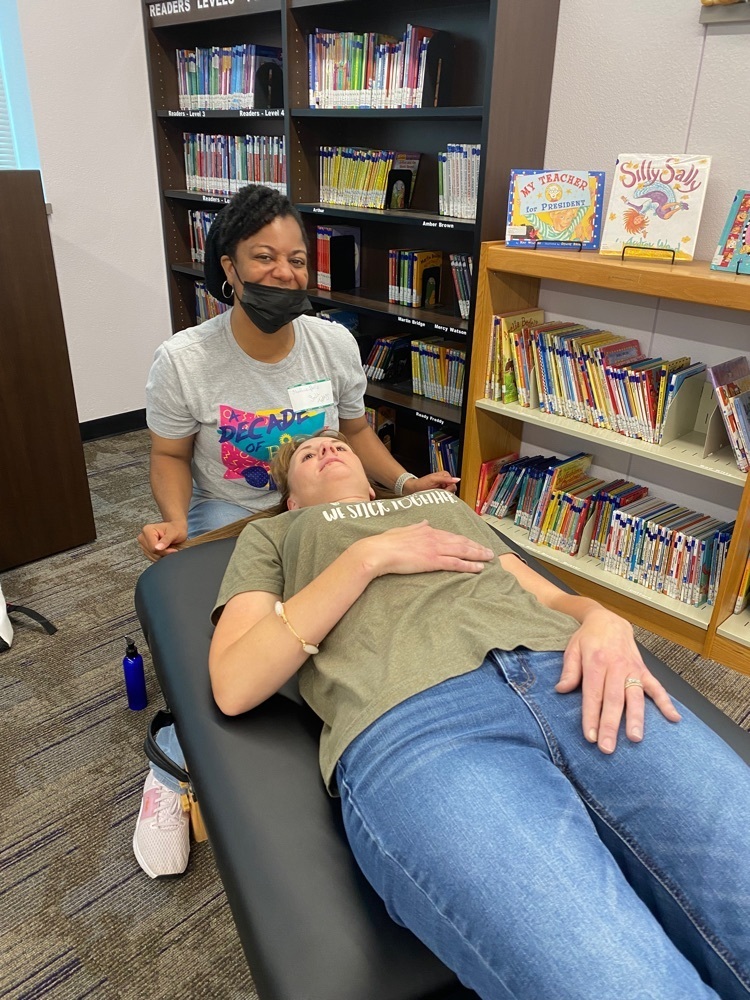 It's Teacher Appreciation Week! Show our staff some LOVE!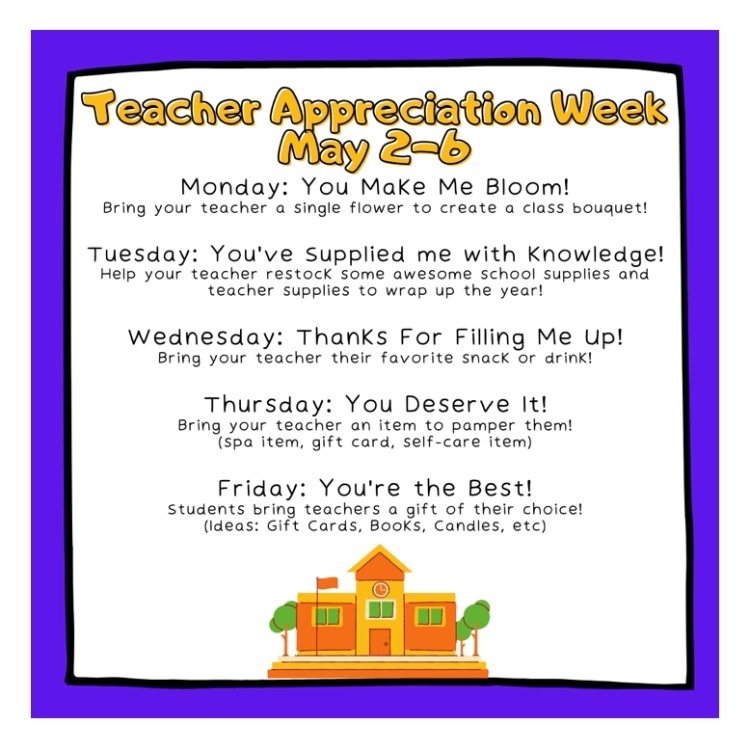 Week ahead in Thrall Athletics!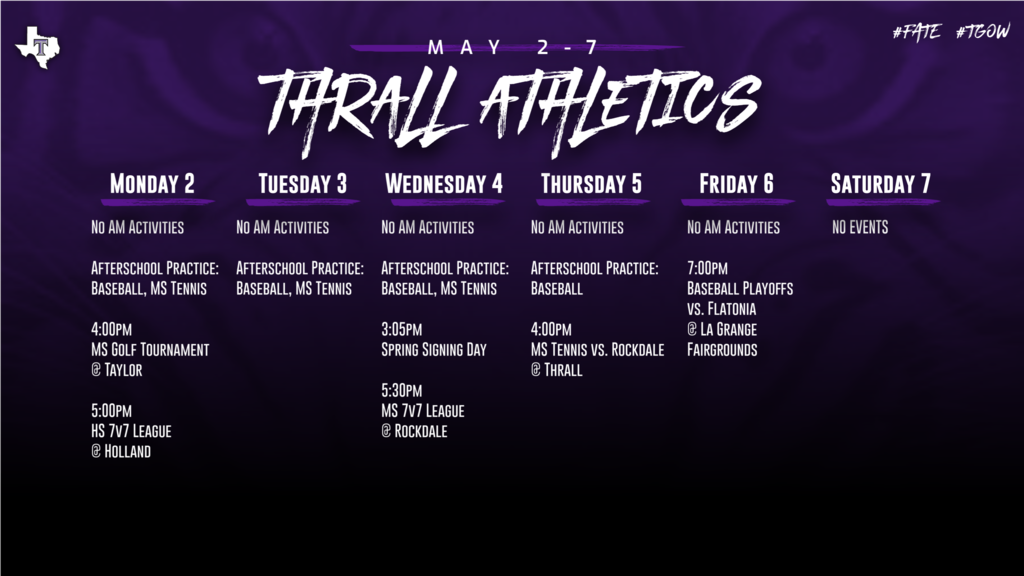 Elementary Field Day!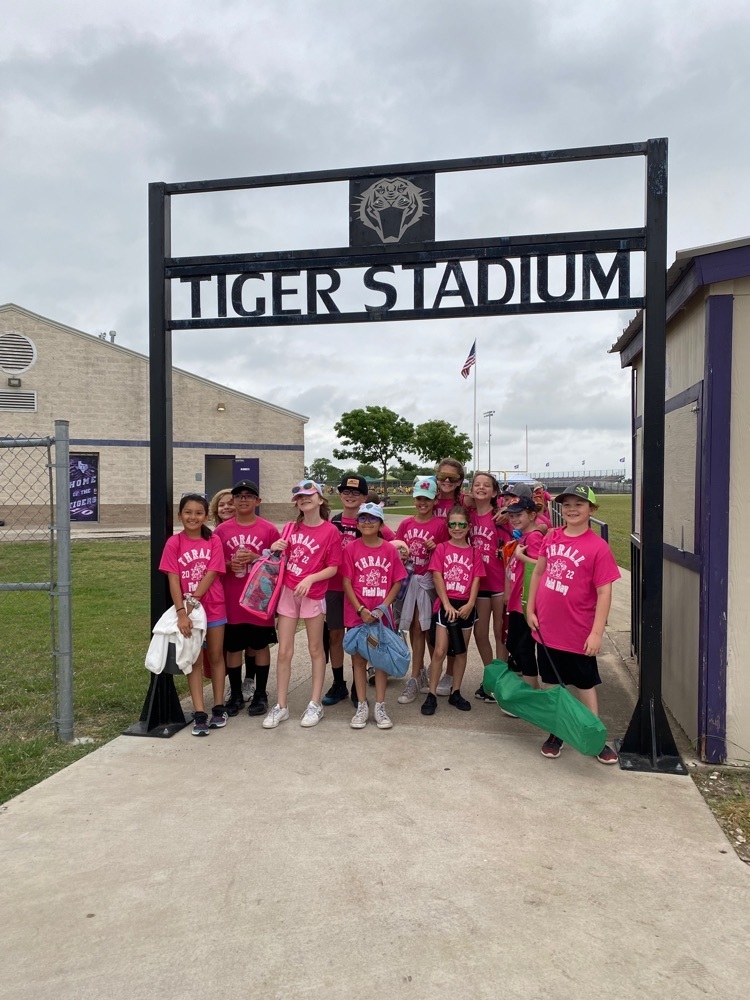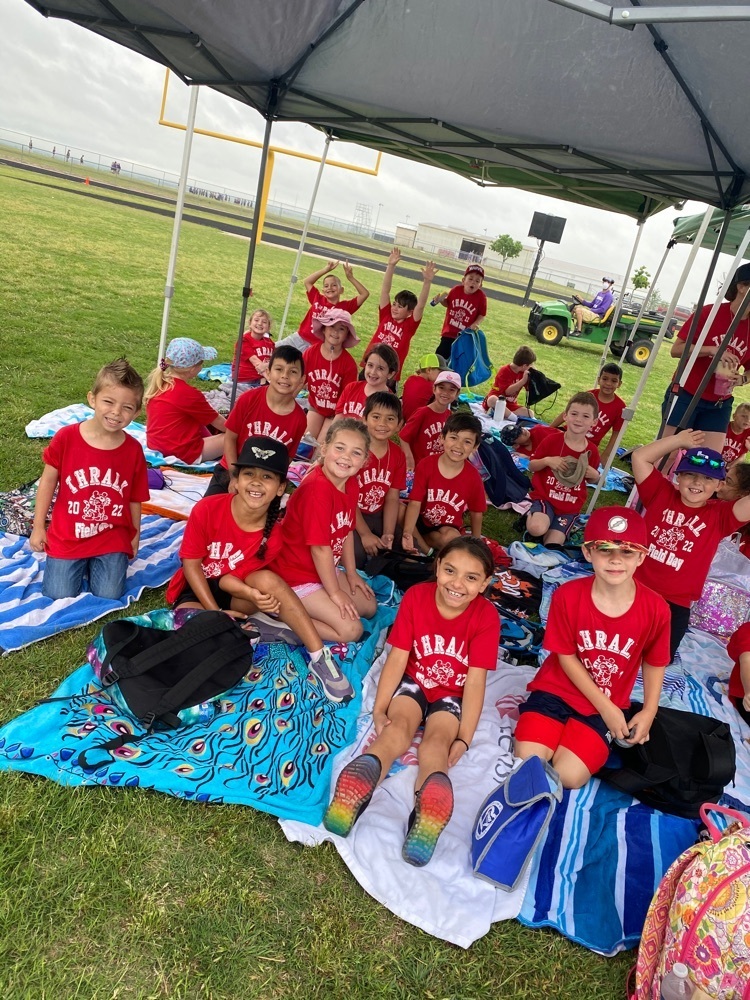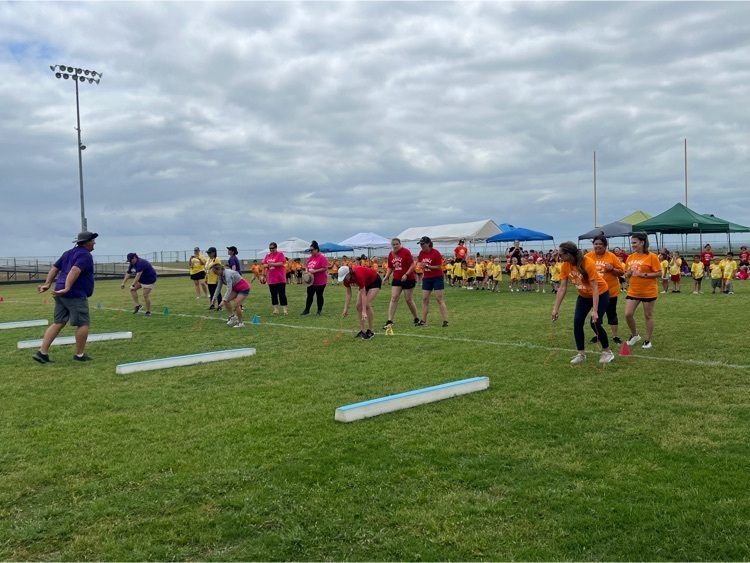 Our 4th graders last Elementary Field Day! #classof2030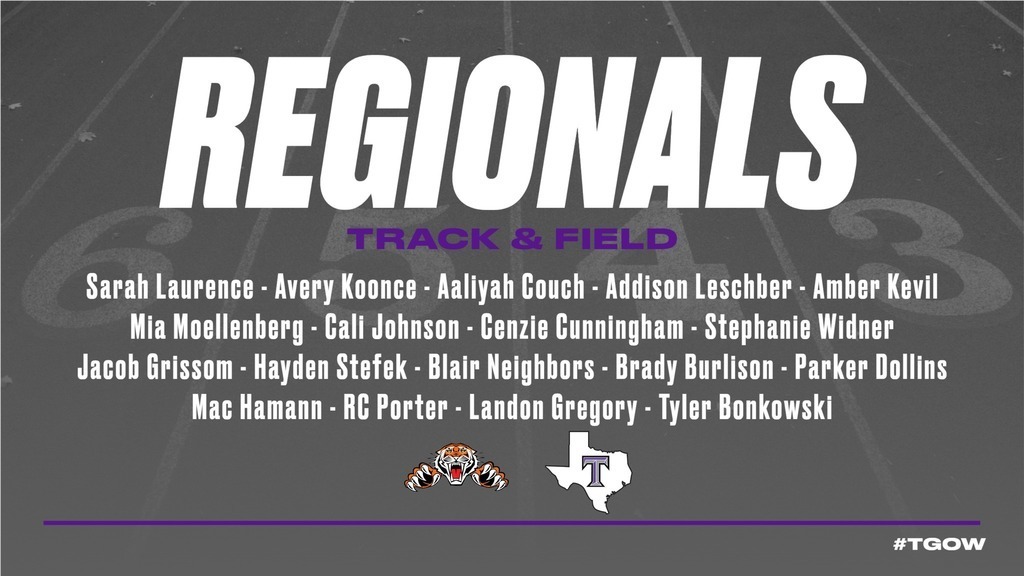 Vote Early TODAY in THRALL at the TISD Administration Building--Friday, April 29 - 8:00 am to 6:00 pm. Early voting in THRALL continues on Saturday, April 30 - 8:00 am to 6:00 pm and also on Monday, May 2 and Tuesday, May 3 - 7:00 am to 7:00 pm.
High School Testing Week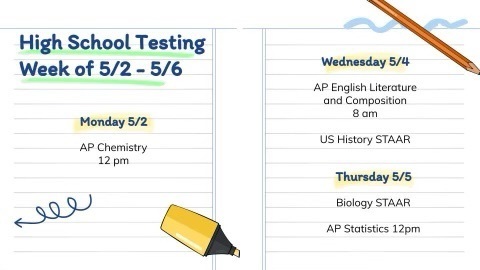 Thrall ISD is happy to celebrate all of the hard work our administrative professionals do for our students and staff! These energetic staff members are true multi-taskers in all of their duties they perform! District Administration: Megan Kruger Heather Richter Joan Sladek Elementary School: Brenda Cox Cindy Miksch Middle School: Cindy Miksch Stacy Shaw High School: Rhonda Leschber-Stallings Teresa Wicker