Basketball season is just around the corner. Get your tigerettes basketball shirt now! FYI, youth sizes are available. Sale ends October 18th.
https://tinyurl.com/TigerettesBB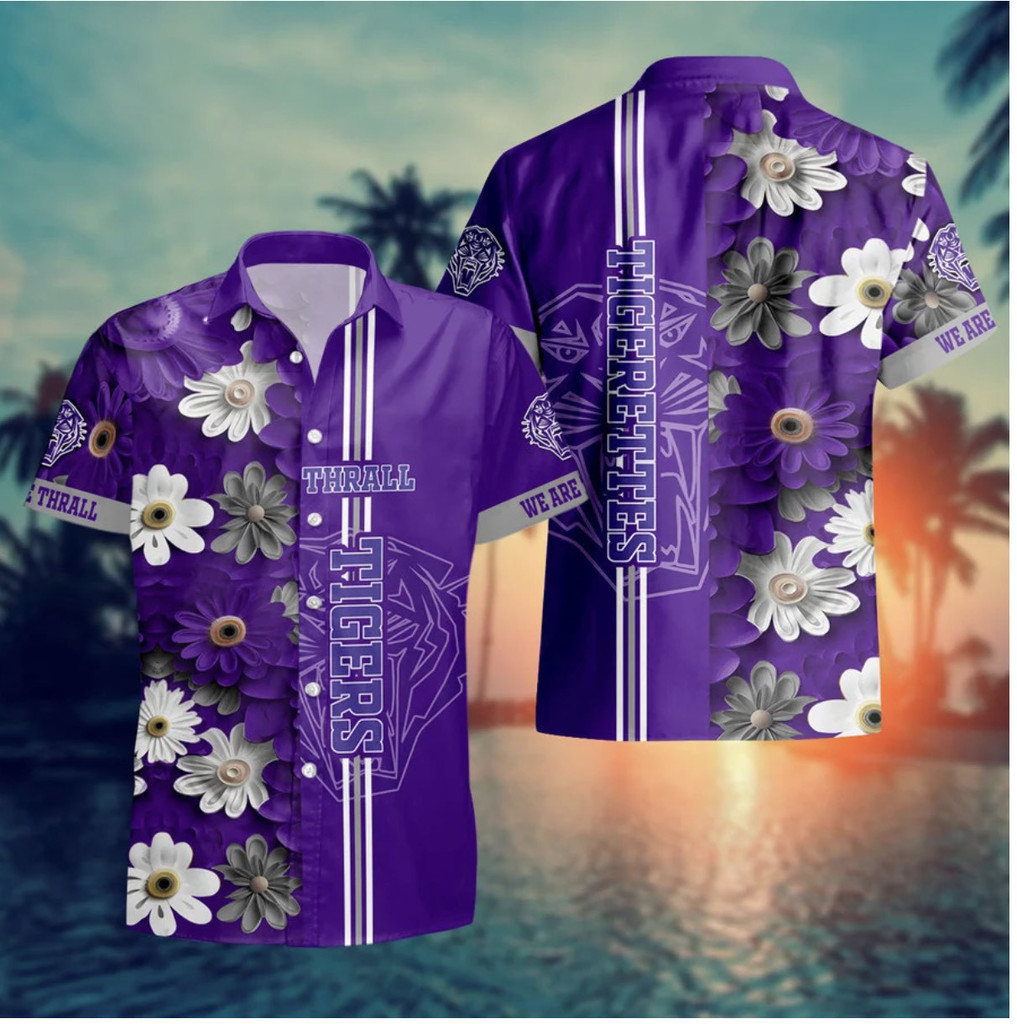 🧹🧹🧹 1-0 in District Play!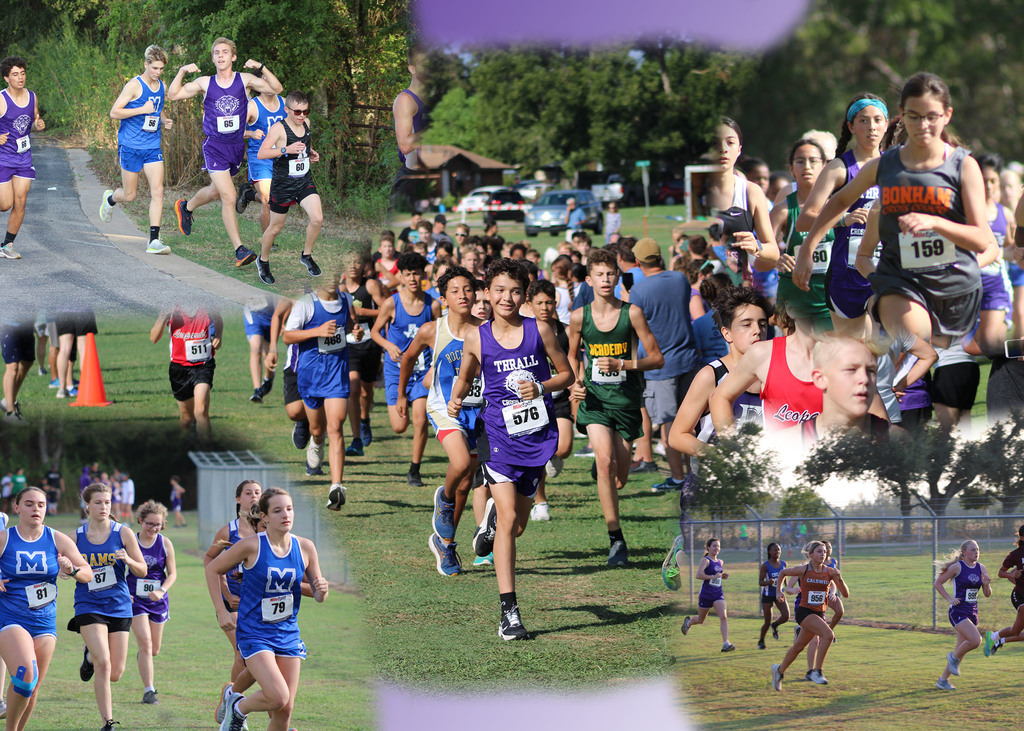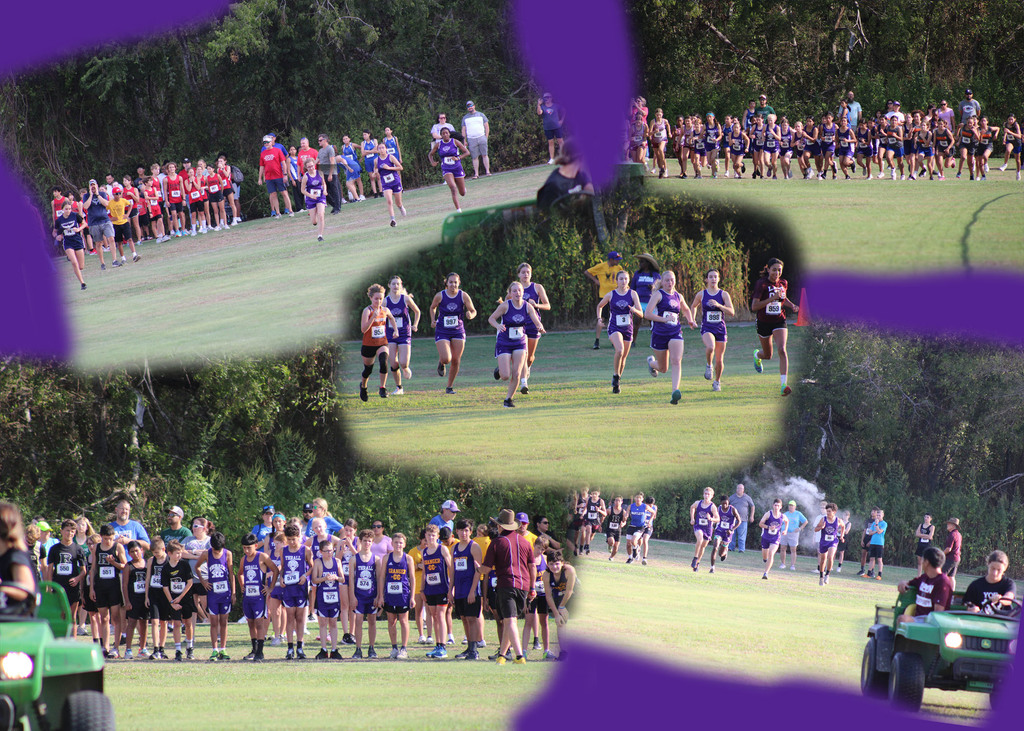 New weight room ribbon cutting ceremony! What a great community turnout! The future is bright!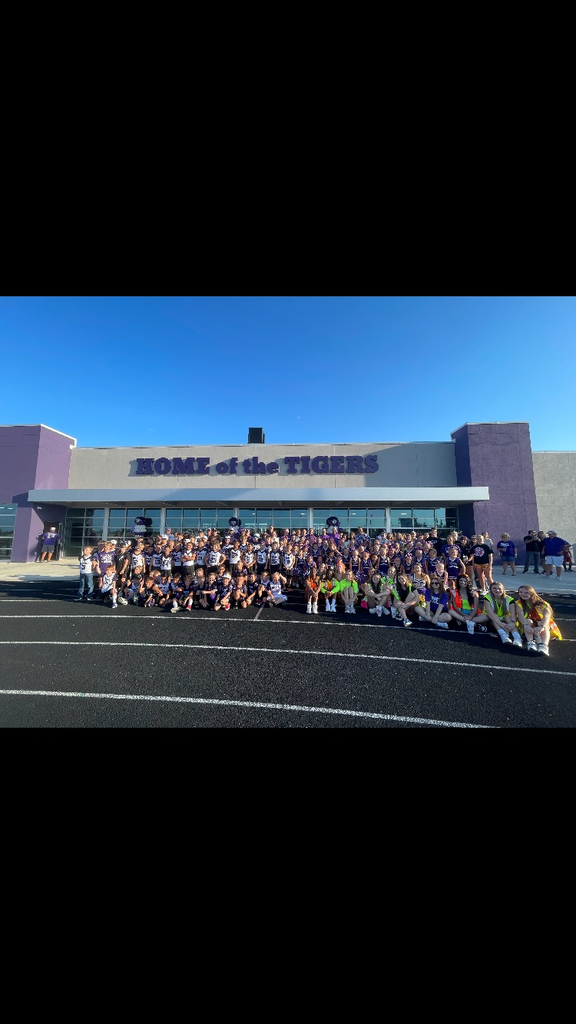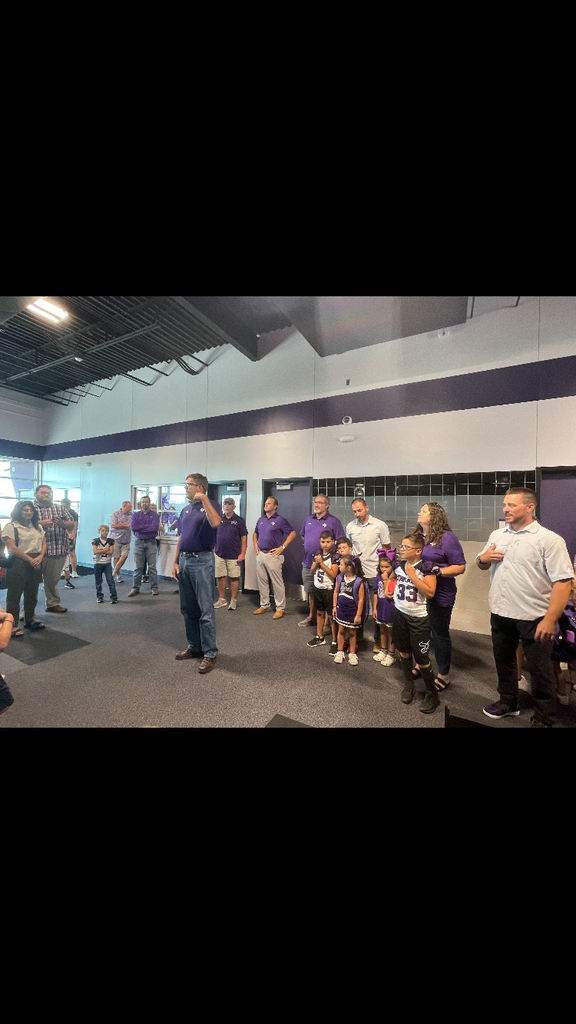 😤😤😤
It's a tight one at Tiger Stadium!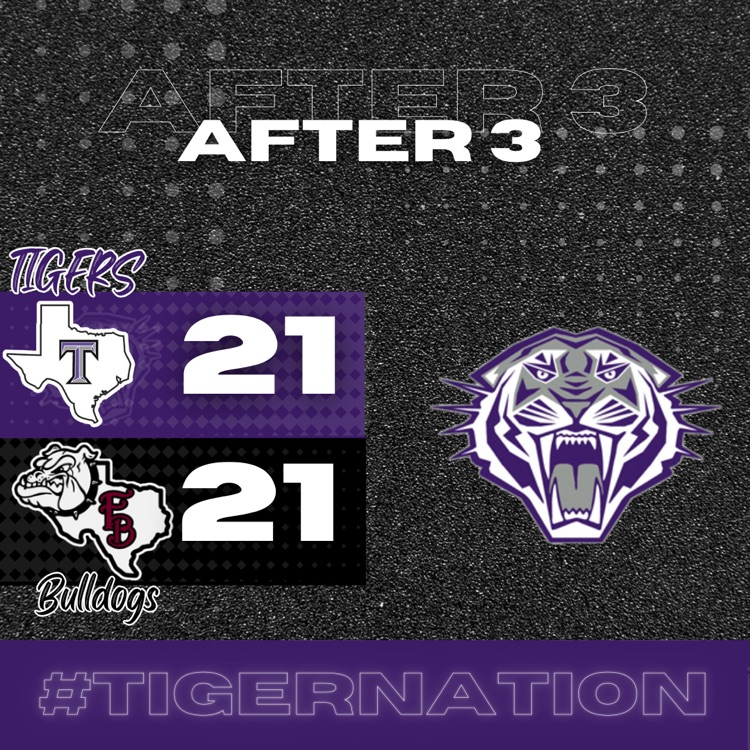 At The Half.... Let's Go tigers
Another new product hitting the Practically Purple store soon💜 Spirit koozies!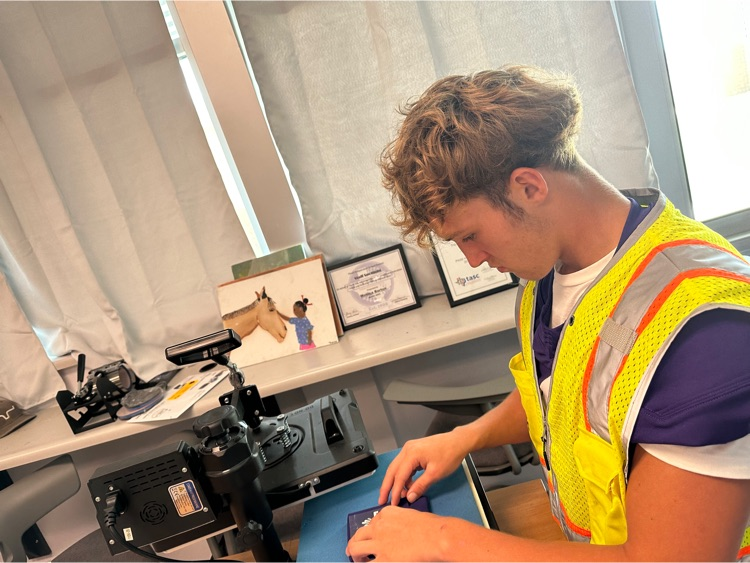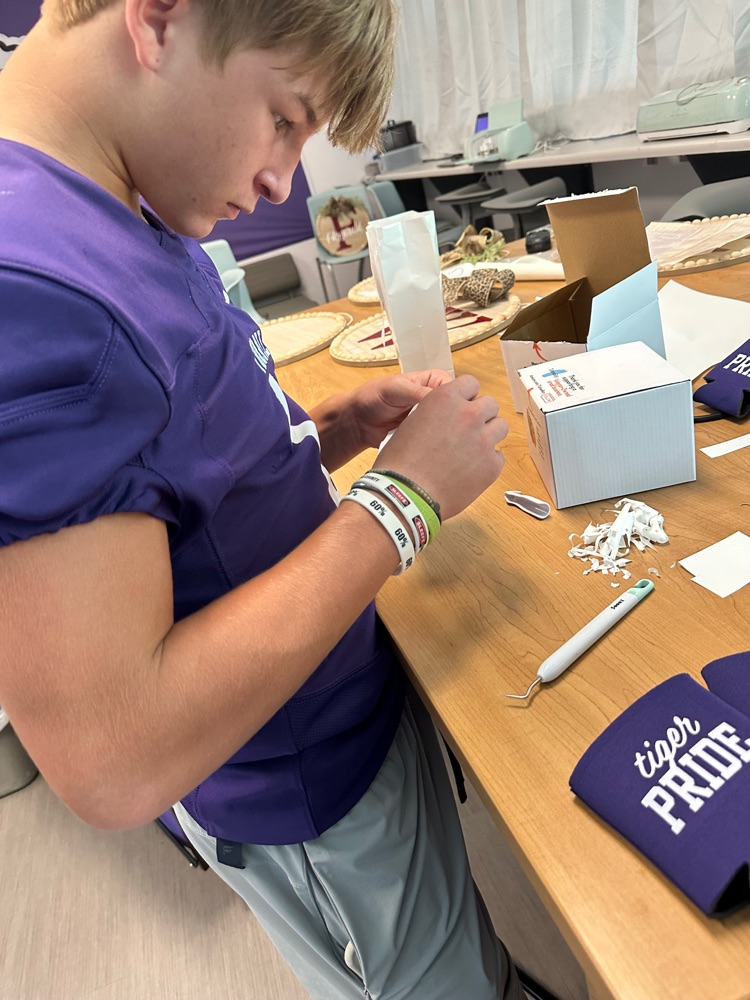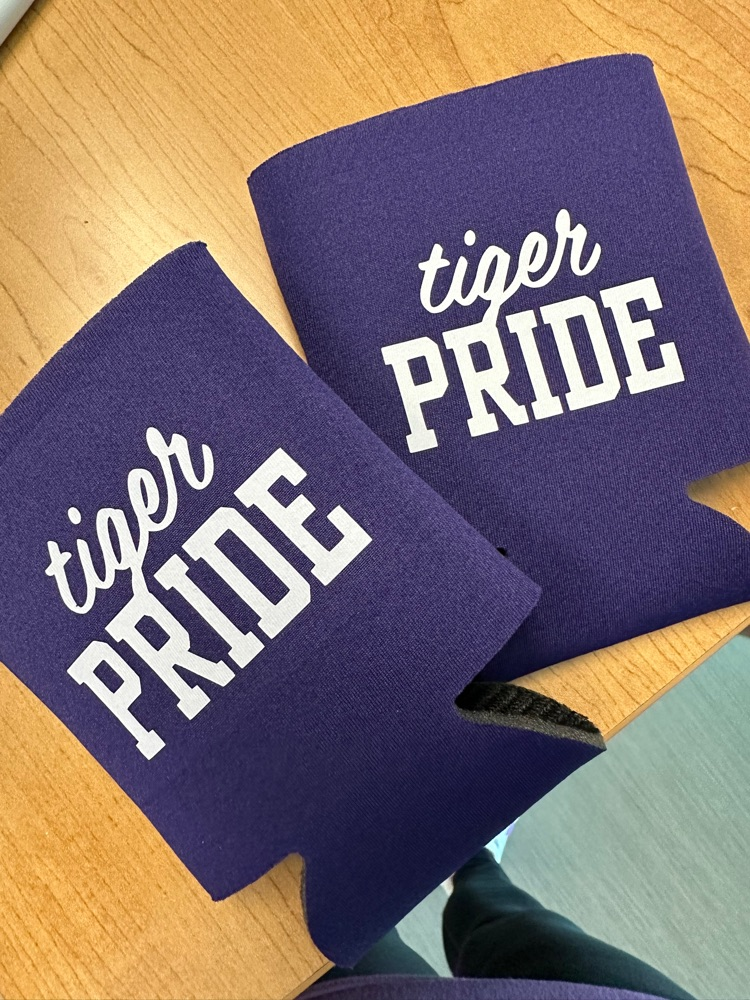 Mathew Martin, senior, has been named a Commended Student in the 2024 National Merit Scholarship Program! A Letter of Commendation from THS and the National Merit Scholarship Corporation (NMSC®), which conducts the program, will be presented by Mrs. Nicole Tindol, THS Principal to this scholastically talented senior. About 34,000 Commended Students throughout the nation are being recognized for their exceptional academic promise through the 2024 competition after taking the 2022 Preliminary SAT/National Merit Scholarship Qualifying Test (PSAT/NMSQT®).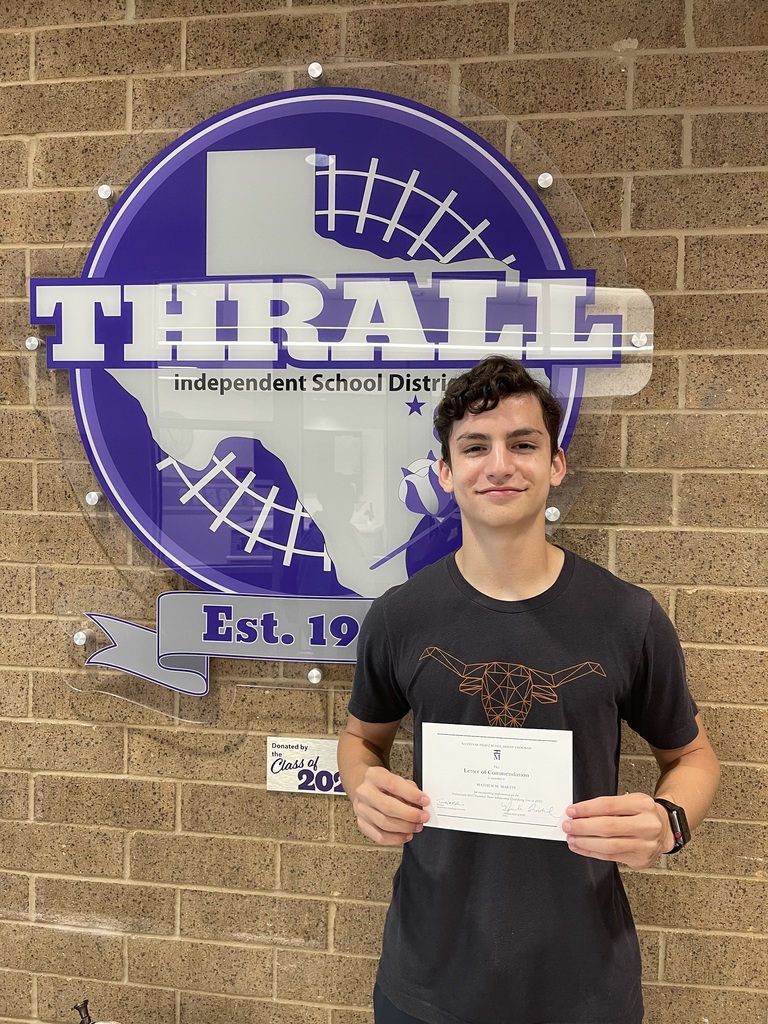 We've got spirit yes we do!! We have spirit how 'bout you? Stop by the Practically Purple table tonight to get your spirit ribbons! 2 for $3.00 We will be set up by the concession stand💜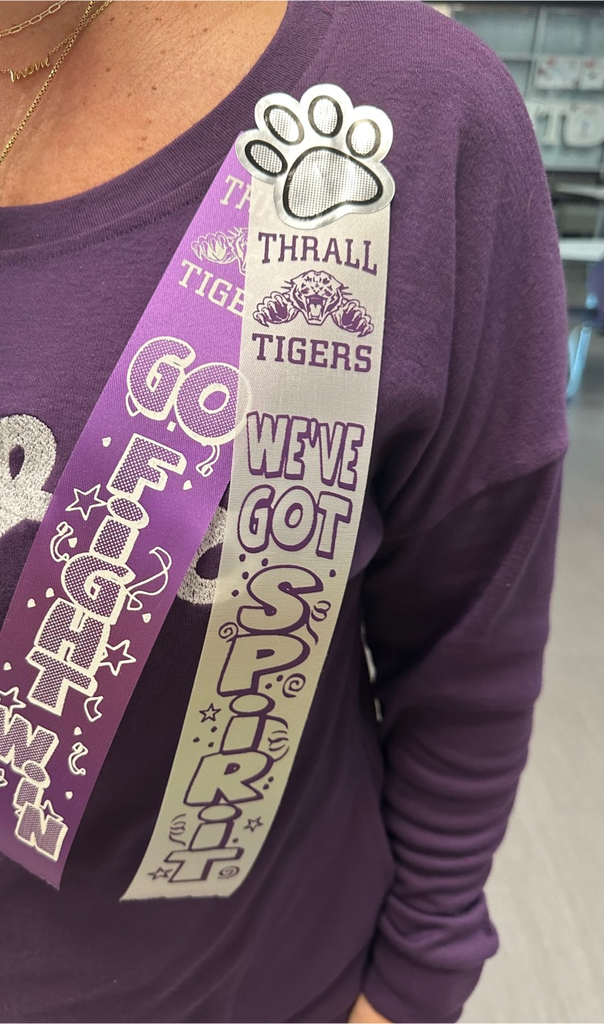 These Tigers welcomed Mrs. Hejl back from her vacation to Greece in true Greek fashion!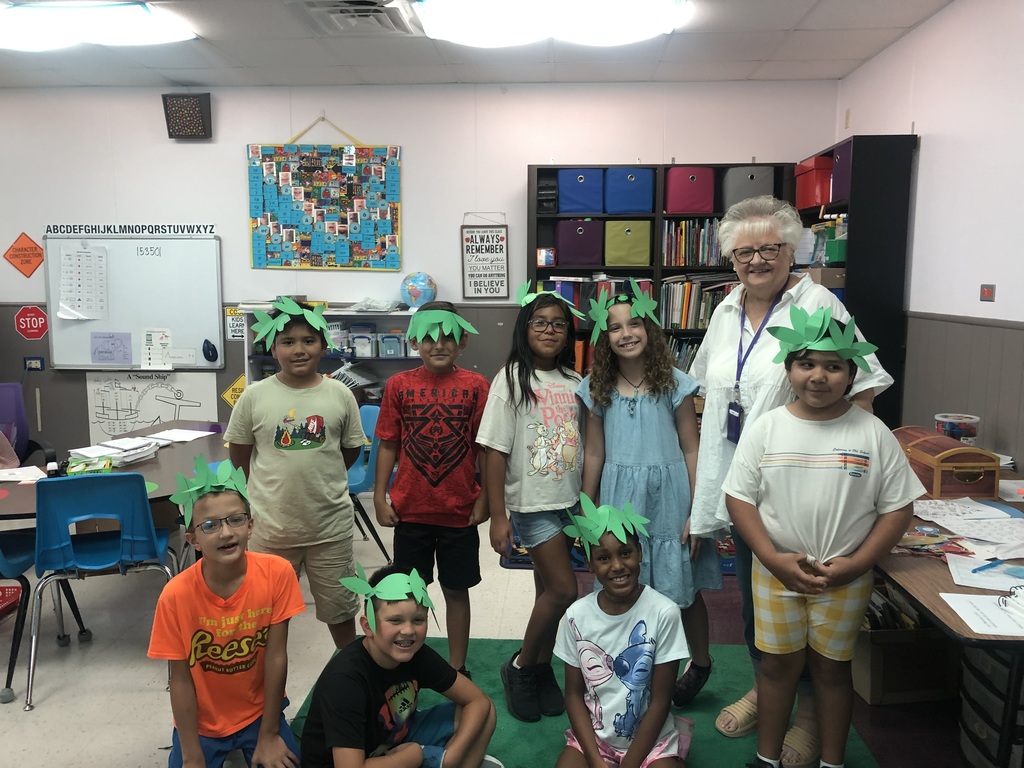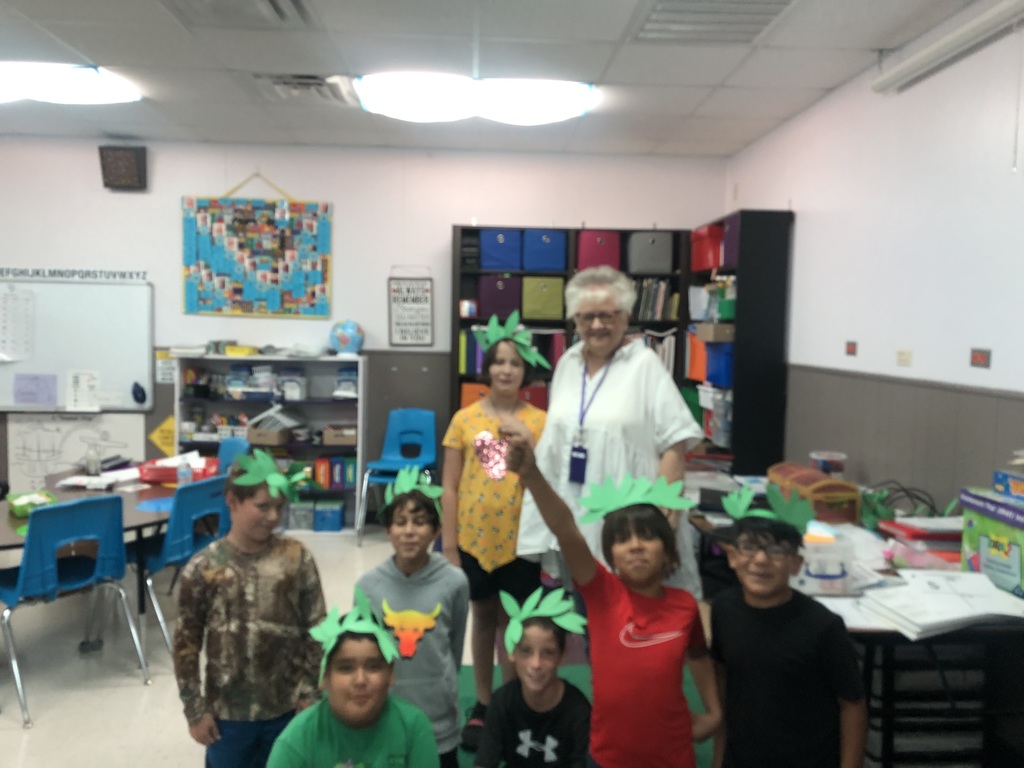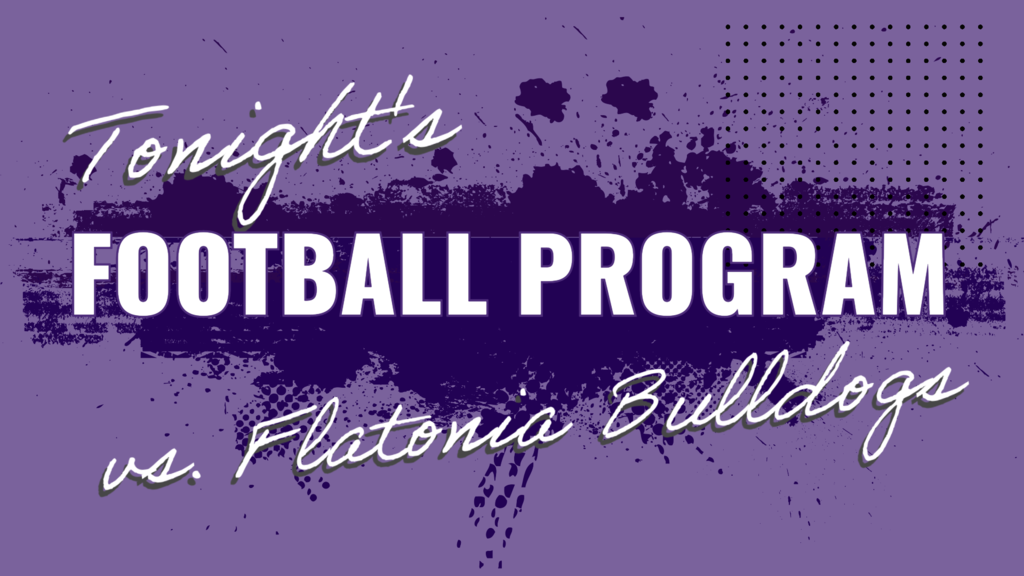 9th Grade Parents are asked to attend a meeting on Wed., Sept. 27 at 5:30 pm to discuss the upcoming Harvest Festival Turkey Dinner - a fund raiser for the 9th grade class each year. Turkey Dinner tickets will be distributed for students and parents to start selling. Contact Ms. Korie Dutschmann, 9th grade class sponsor, with any questions
kdutschmann@thrallisd.org
Parents can sign up to work the Turkey Dinner on the Sign-Up Genius:
https://www.signupgenius.com/go/70A0945ADAA2CA7FC1-44410449-harvest#/

JV Tigers move to 4-1 and 1-0 in district play, 27-6 over Flatonia.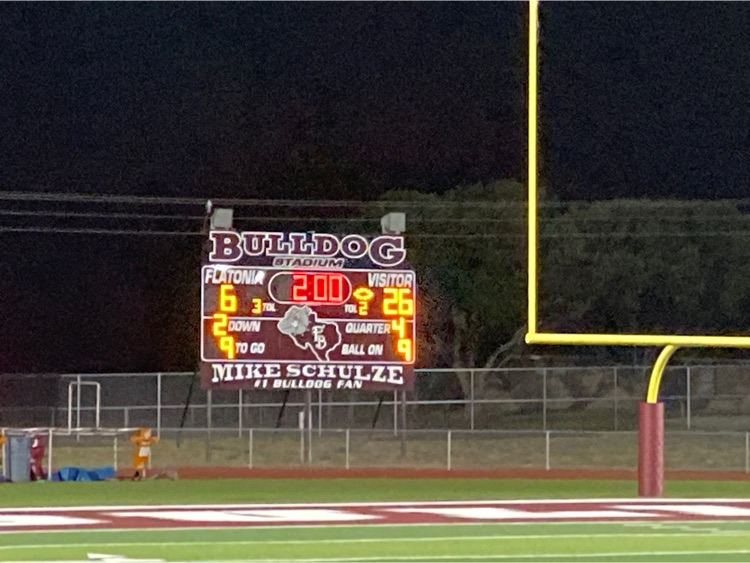 Halftime, Tigers lead 14-6. Tigers set to receive the 2nd half kick.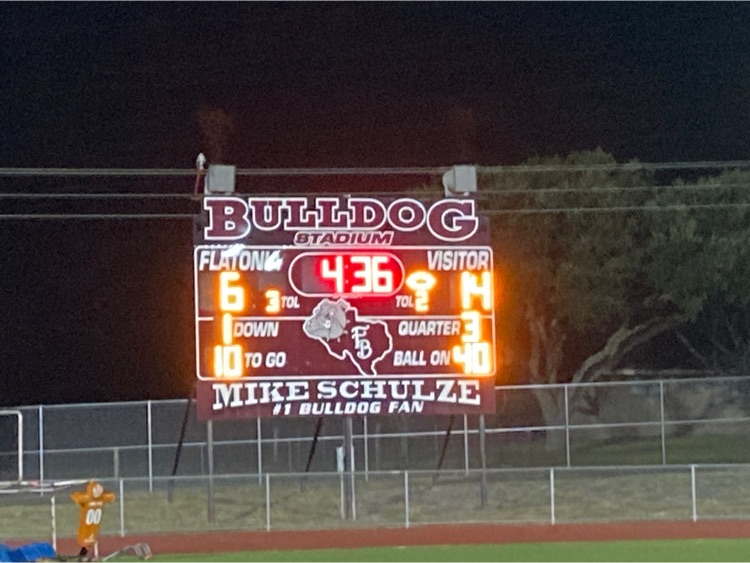 8th grade finishes tied 20-20 with Flatonia. JV up early, 7-6.
Students in Mrs. Ramthun's Physics classes have been testing their construction designs with the Egg Drop project. The objective was to design and build a container that could hold an egg and when dropped, would not break the egg..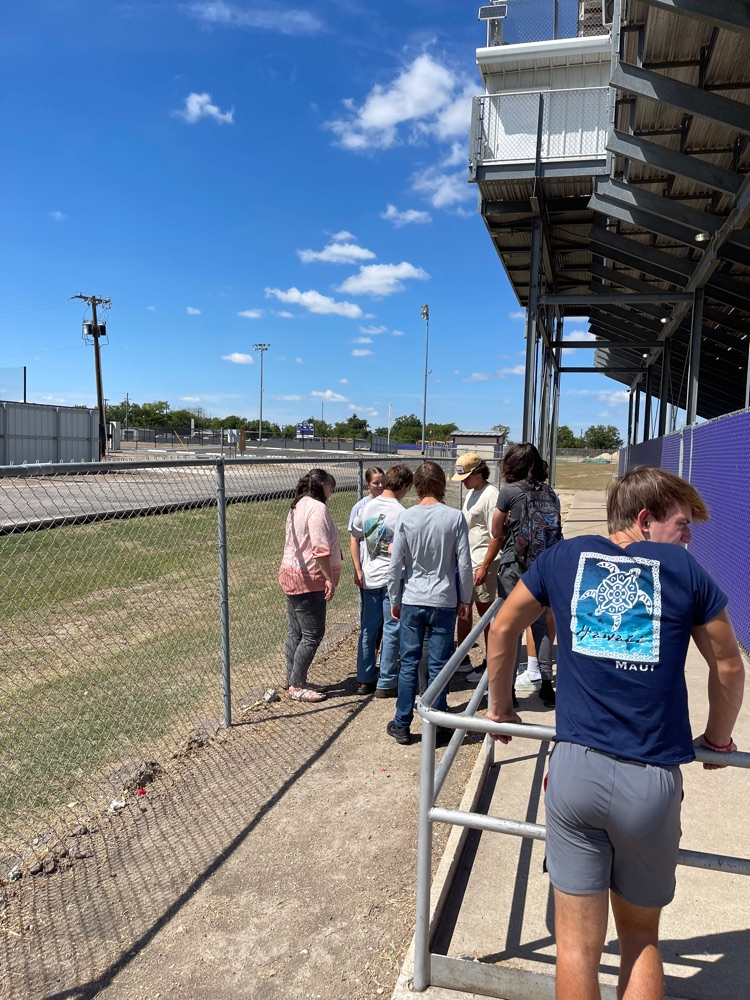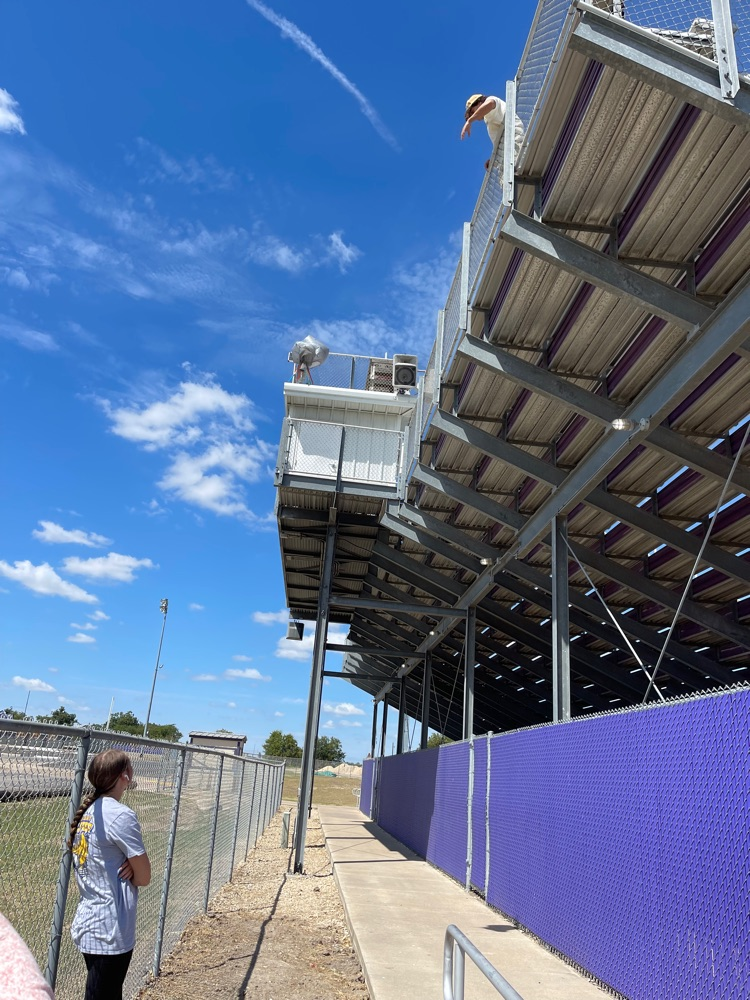 Finals from Mumford: JV wins 25-7, 25-13 Varsity comes up just short 25-22, 25-17, 19-25, 26-28, 12-15
It's Match Day! The Tigerettes look to bounce back tonight against Mumford. 📍: Mumford ISD Gymnasium First Match starts @5:00. -Graphic by Sports Marketing student, Steven Walker. #GoTigerettes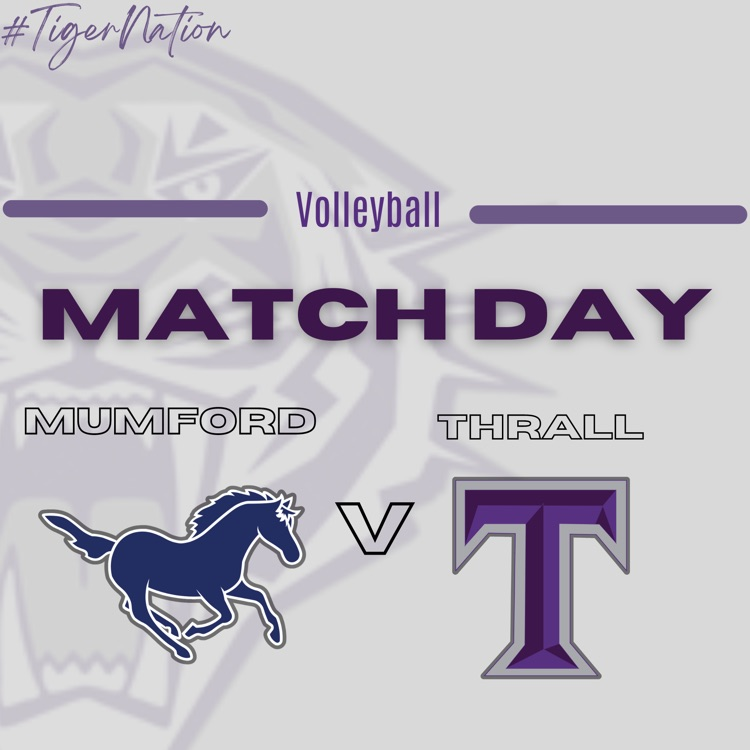 Practically Purple guys are learning how to make shirts 😊 practice makes perfect 💜more pics coming soon!